Migration - New Guests Payments module Follow
We are opening up our Migration program for the Hostaway New Guests Payments module.
The new module comes with many improvements and new functionalities.
Improved payment status and balance reporting in calendar and reservation menu dashboards.
Customizable payment receipts and invoice templates with pdf download functions.
New "Remaining Balance" automated schedule trigger.
Improved payment status options, Paid, Partially paid, and Unpaid reporting.
Manual charging for online CC and offline payments like bank transfer, cash, PayPal, etc.
Improved manual charge scheduling, by the due date, instant, or on an event.
Improved guest portal breakdown, charge receipt, and invoice download options.
Improved Stripe charge and financial details reporting.
Improved charge event menu with advanced filtering options.
Over the next couple of weeks, all Hostaway accounts will be migrated to the new module automatically.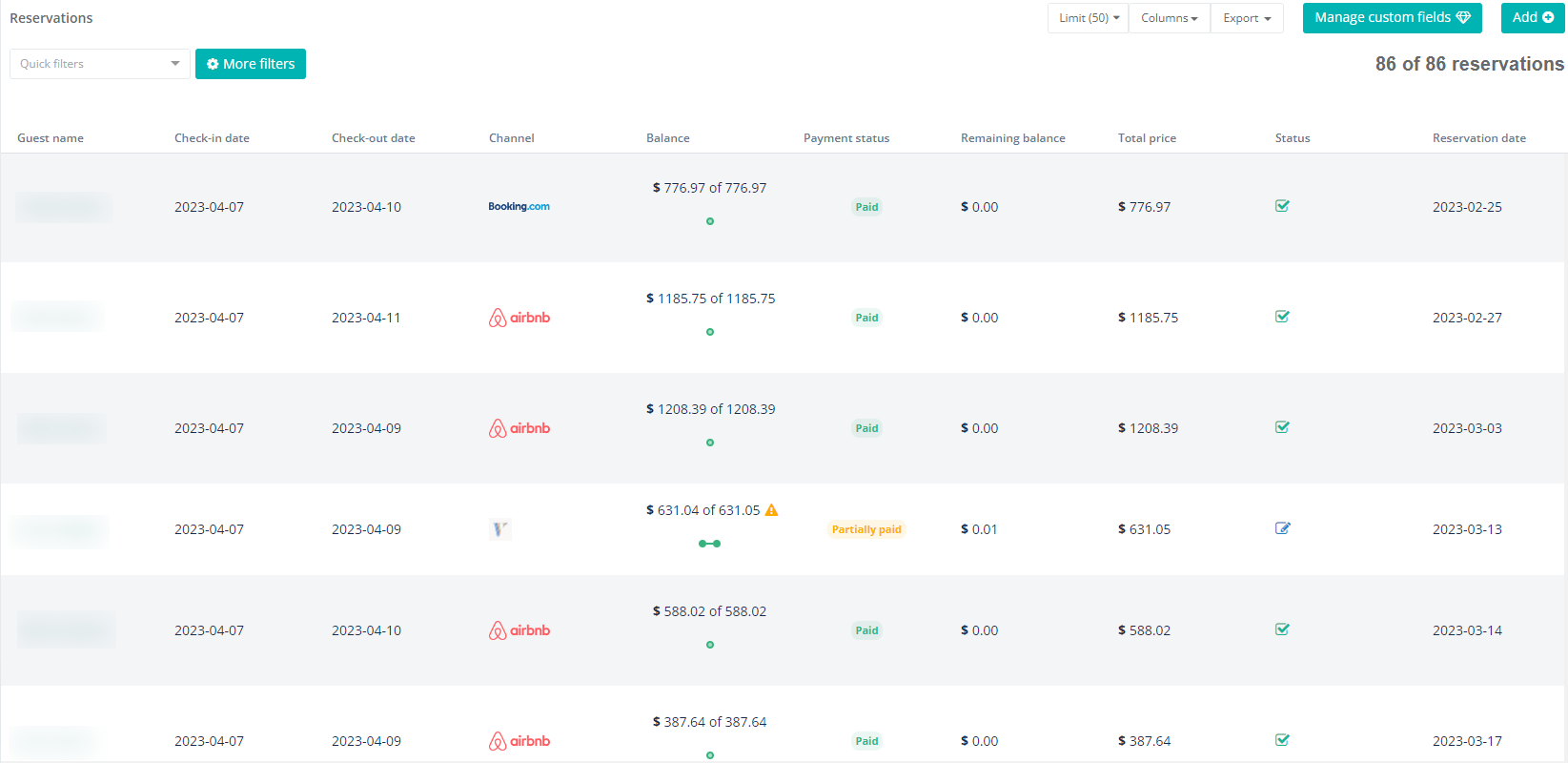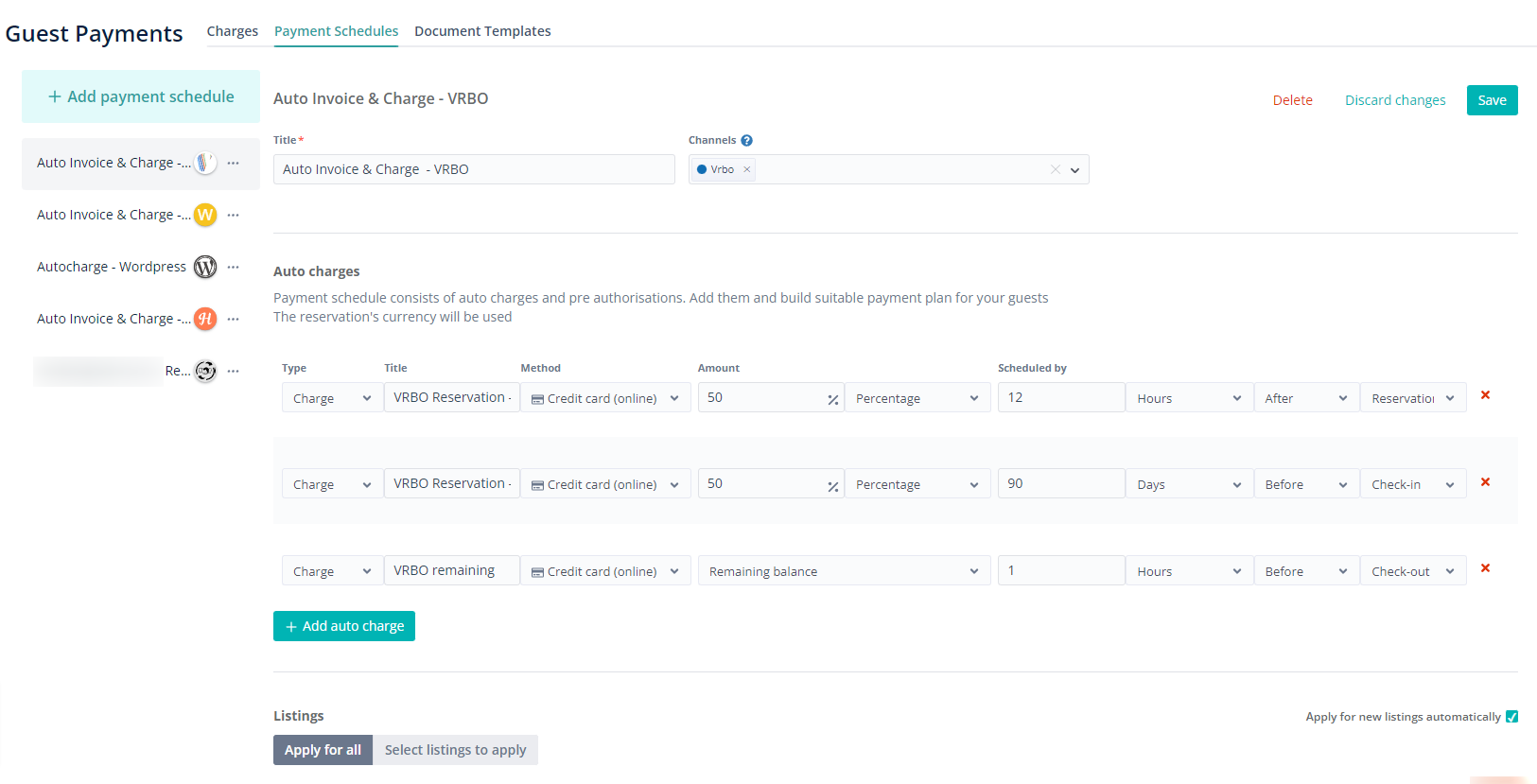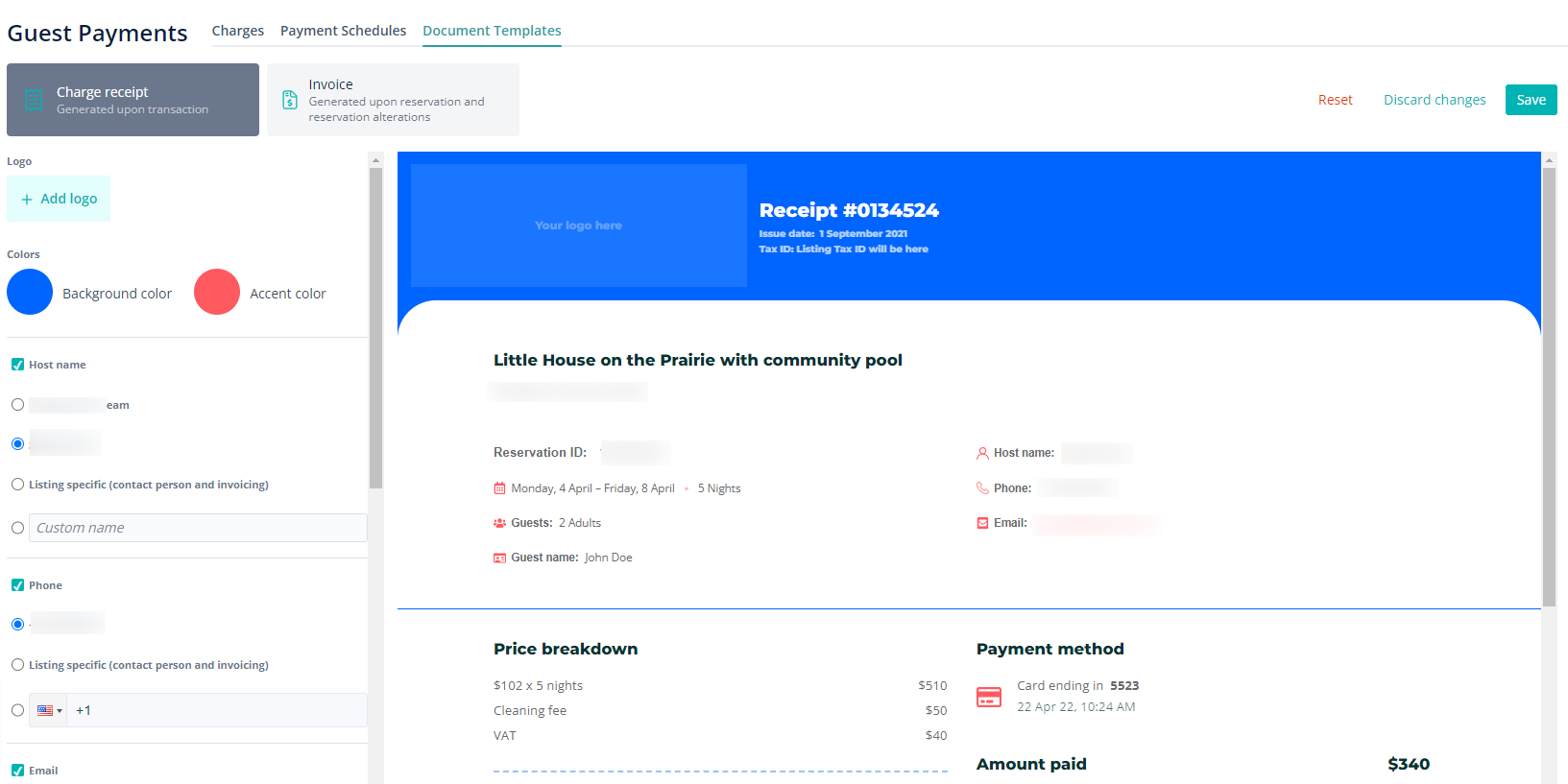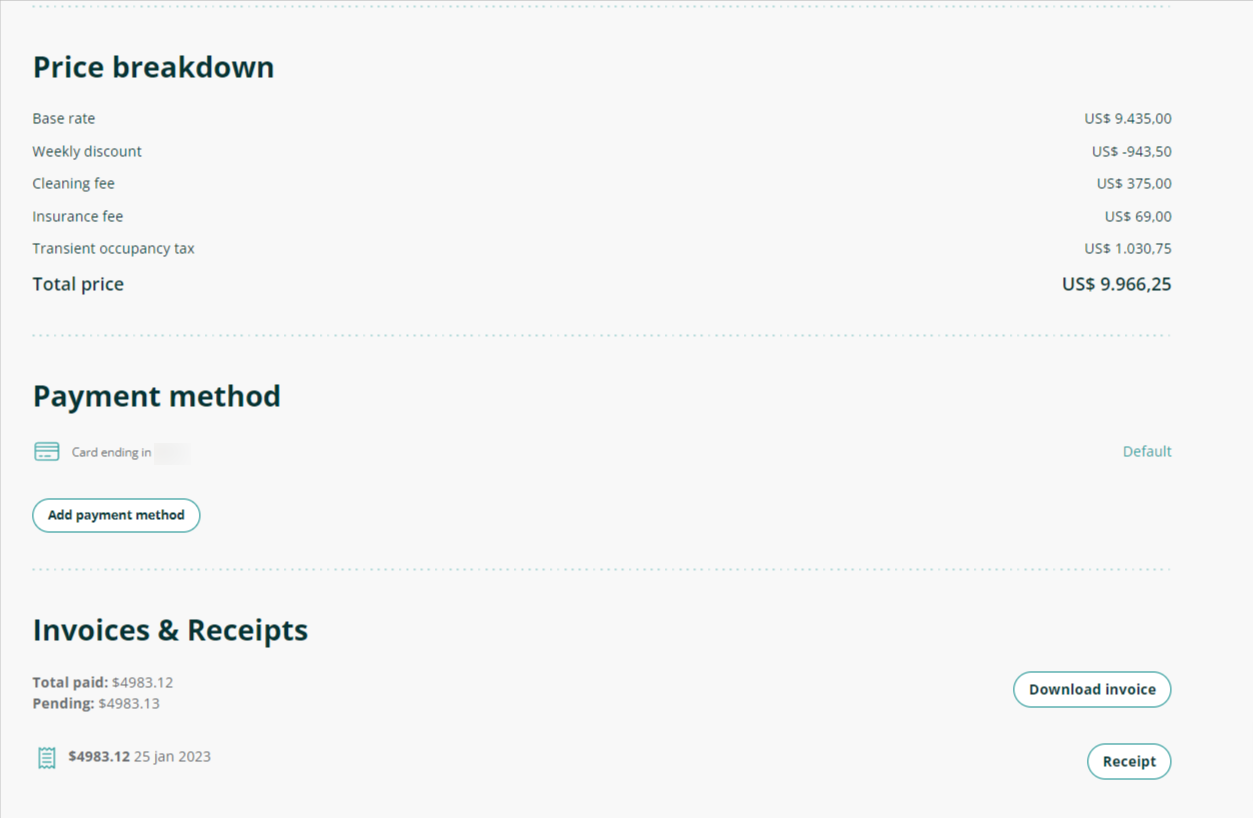 Please find more information on the New Guests Payments module HERE