How to connect to Breezeway? Follow
You first have to enter your Hostaway account and go to the Hostaway API settings or just do it step by step as described below:
First, you need to find your Hostaway ID and API key. To do so:
Go to Marketplace > Click on Connect > Click on Connect again > Follow step to create API key
You will also need your account ID. You can find it in Settings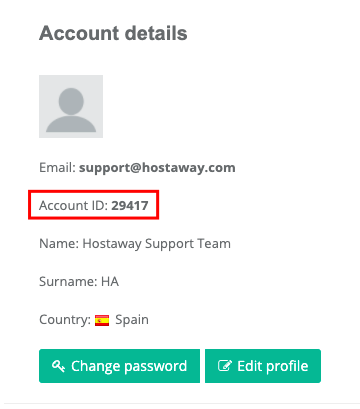 Send your Hostaway account ID and API key to vip@breezeway.io with your company name. The Breezeway team will be right in touch with you.
Did you know that Hostaway also partners with other companies which automate your Property operations and services? Check out our partner integrations.