How to connect Hopper with Hostaway Follow


Hopper aspires to be the world's best, most customer-centric, and most fun place to book travel. Hopper gives travelers a unique purchasing experience by offering the best deal on prices, low-cost flexibility through fintech products, and a super app that is fun and engaging through gamification and a loyalty program.
Hopper has the largest closed-user group travel App in North America with over 80 million downloads, and was the most downloaded OTA app in 2021, adding 2.8M users per month

Connect Hopper with Hostaway


1. Click the link https://hosts.hopper.com/signup/hostaway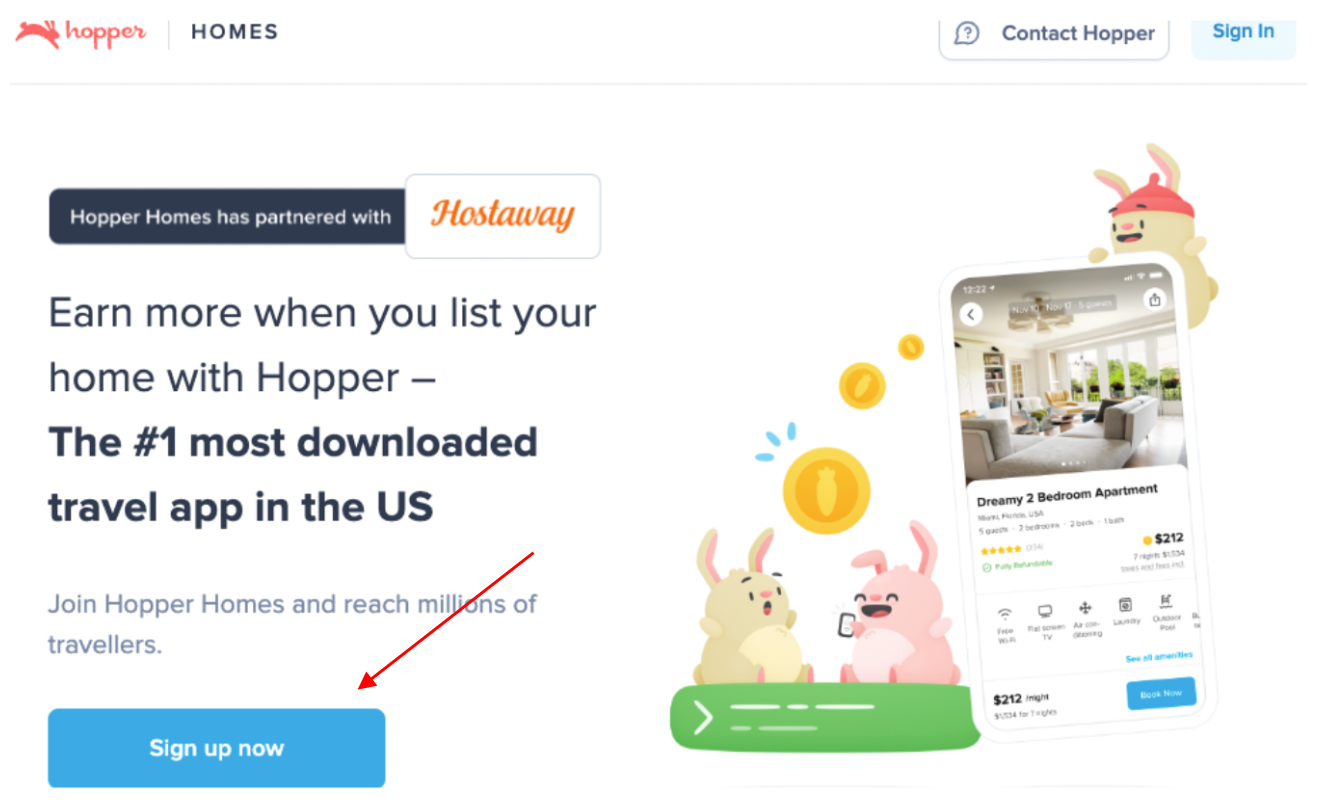 2. Sign up by entering your PM information and clicking Sign Up.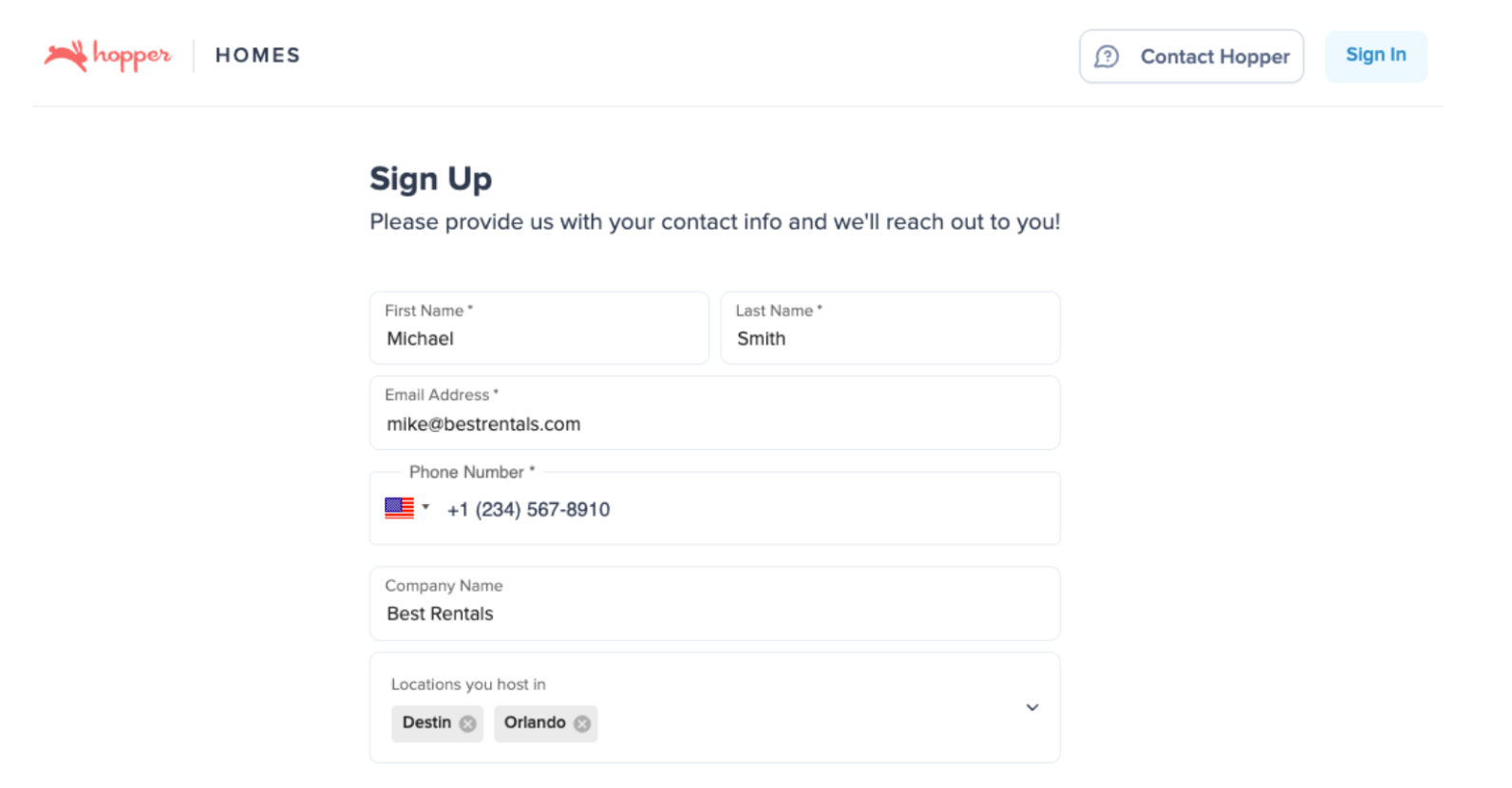 3. You'll receive an email from Hopper Homes. Click on Join Hopper Hosting to create a Host account.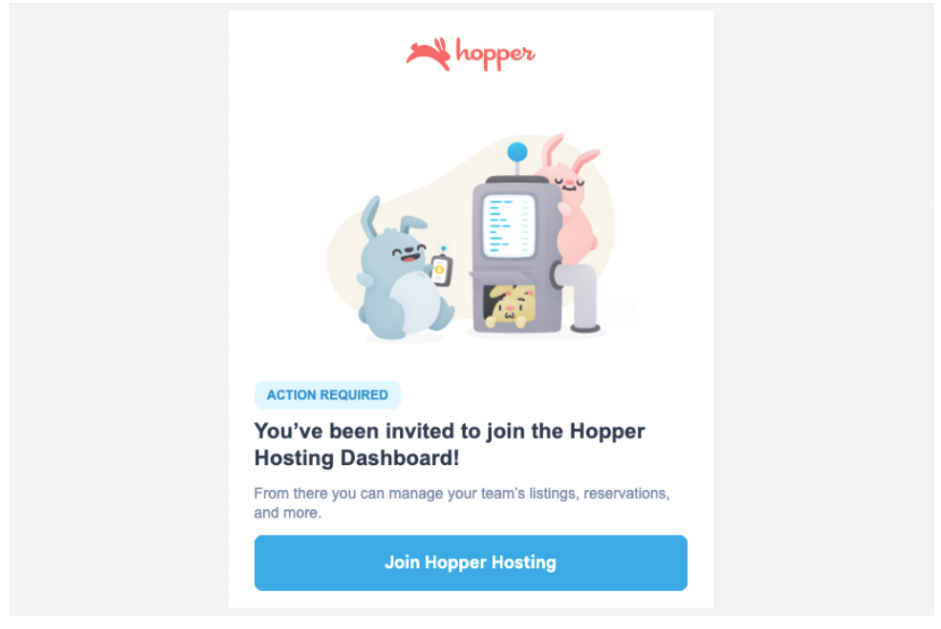 4. Create your account and log into the Host Portal.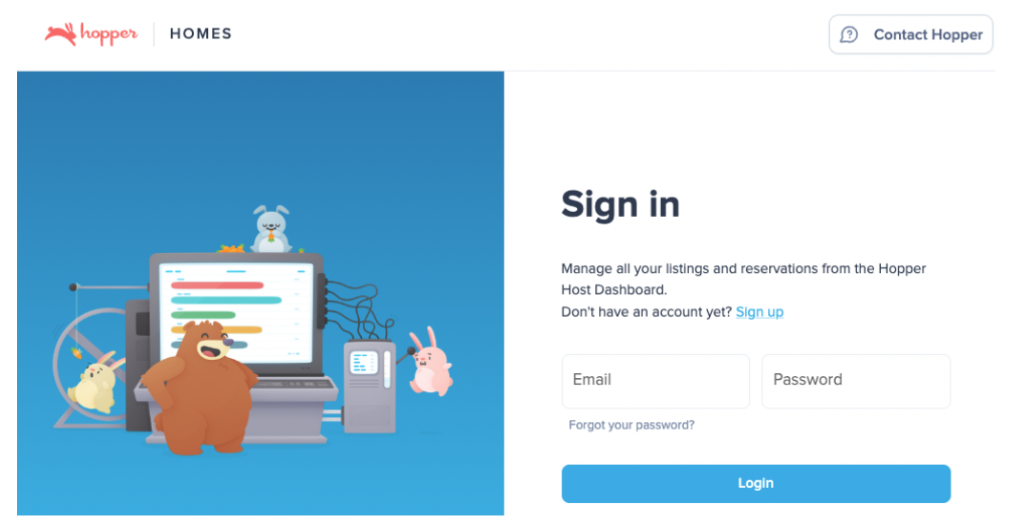 5. You'll be asked to provide the Hostaway Account Key and Secret. Open In a separate tab, log into the Hostaway Dashboard and follow the steps below
Go to the

Hostaway Dashboard.

Click on 'Marketplace' within the dashboard, then search for Hopper and click on the 'Connect button available:




This will expand the partner box and you can click on 'Connect' again to start generating the Keys: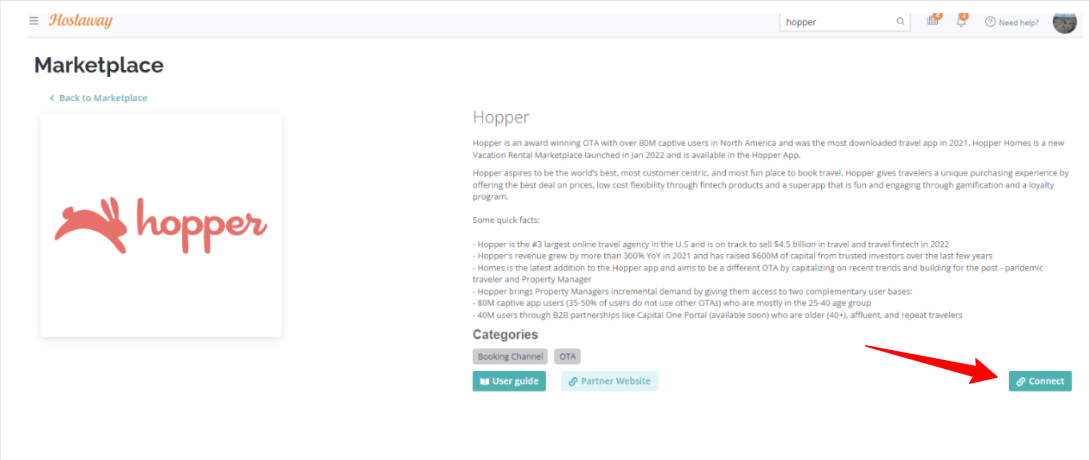 Then you can click 'Create' to generate the API Key:




The new credentials will then be presented on the screen. Please make sure to copy and save the API Key safely as it will be visible only once:



6. Enter your Account Id and API key obtained in previous Step to connect your Hostaway account and click Connect now.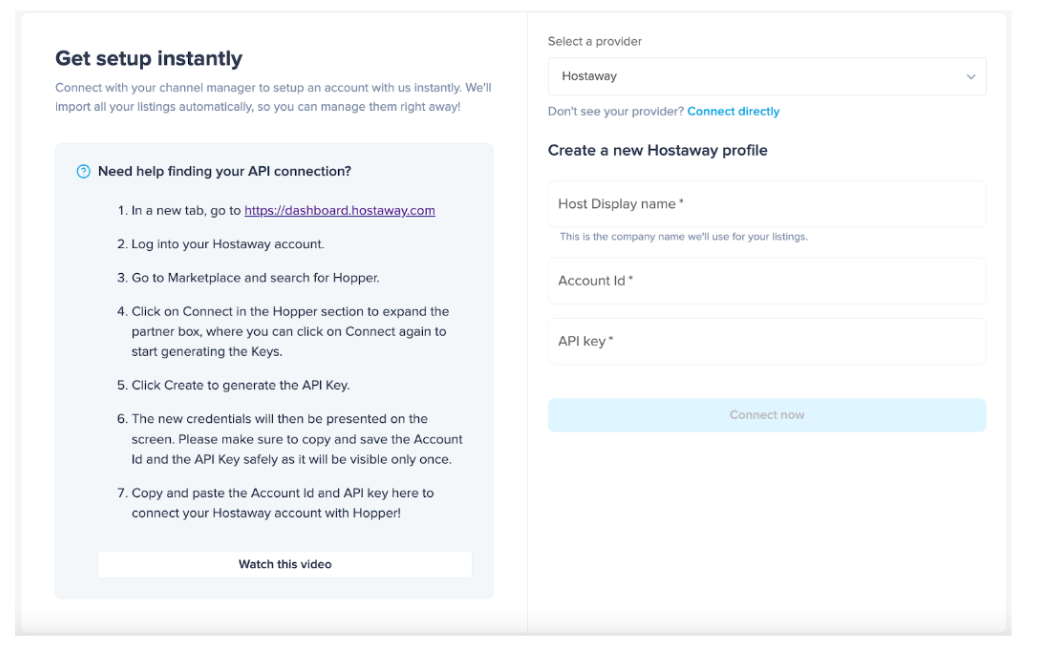 7. After your Account ID is validated, click on Yes, import listings from this profile to start onboarding.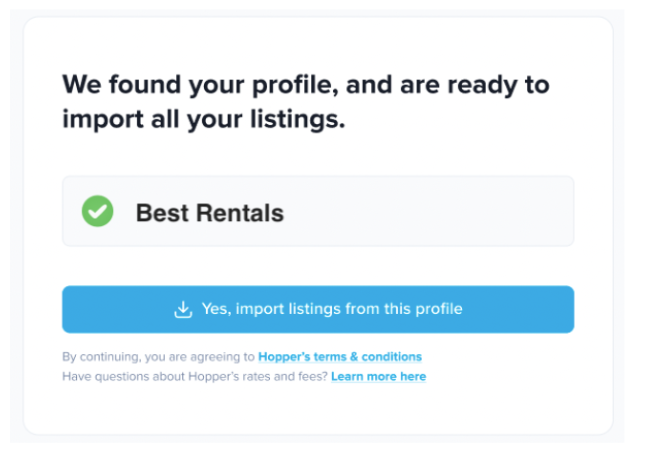 8. You'll be redirected to your Listings page. Take a minute to familiarize yourself with the Hopper Host Portal by clicking on the Tour banner up top.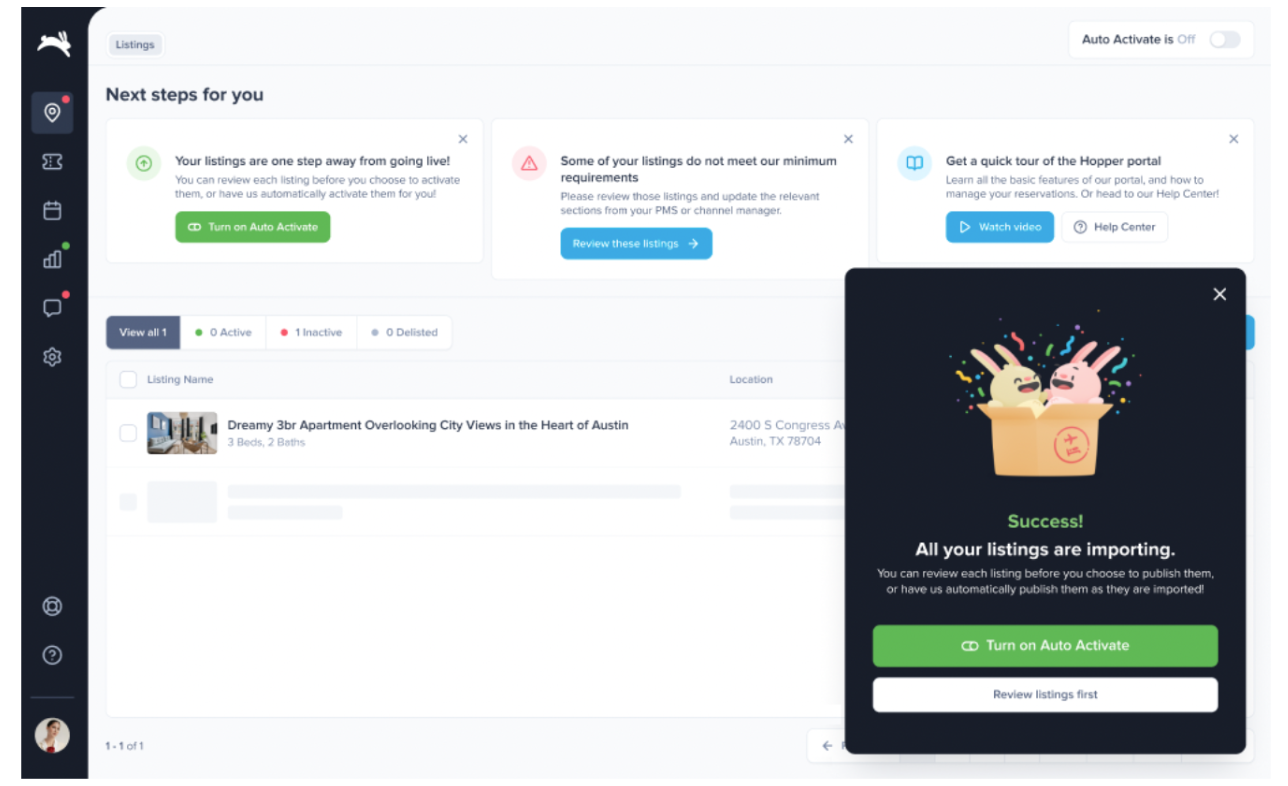 Good to know: If any of your listings don't satisfy minimum Hopper requirements, you'll be instructed to resolve them in Hostaway before you can activate them on Hopper. Click Review these listings to understand which listings do not satisfy minimum Hopper requirements. Find out more details about Hopper minimum requirements in this article.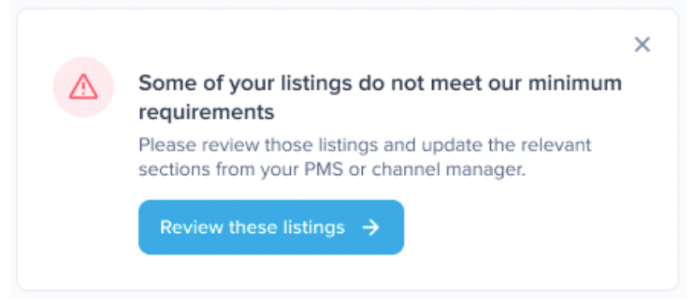 9. If any of your listings satisfy minimum Hopper requirements, you can Activate them from Actions when you're ready for Hopper bookings! Alternatively, you can use our Auto Activate feature to activate all existing listings and any new listings in the future that satisfy minimum Hopper requirements.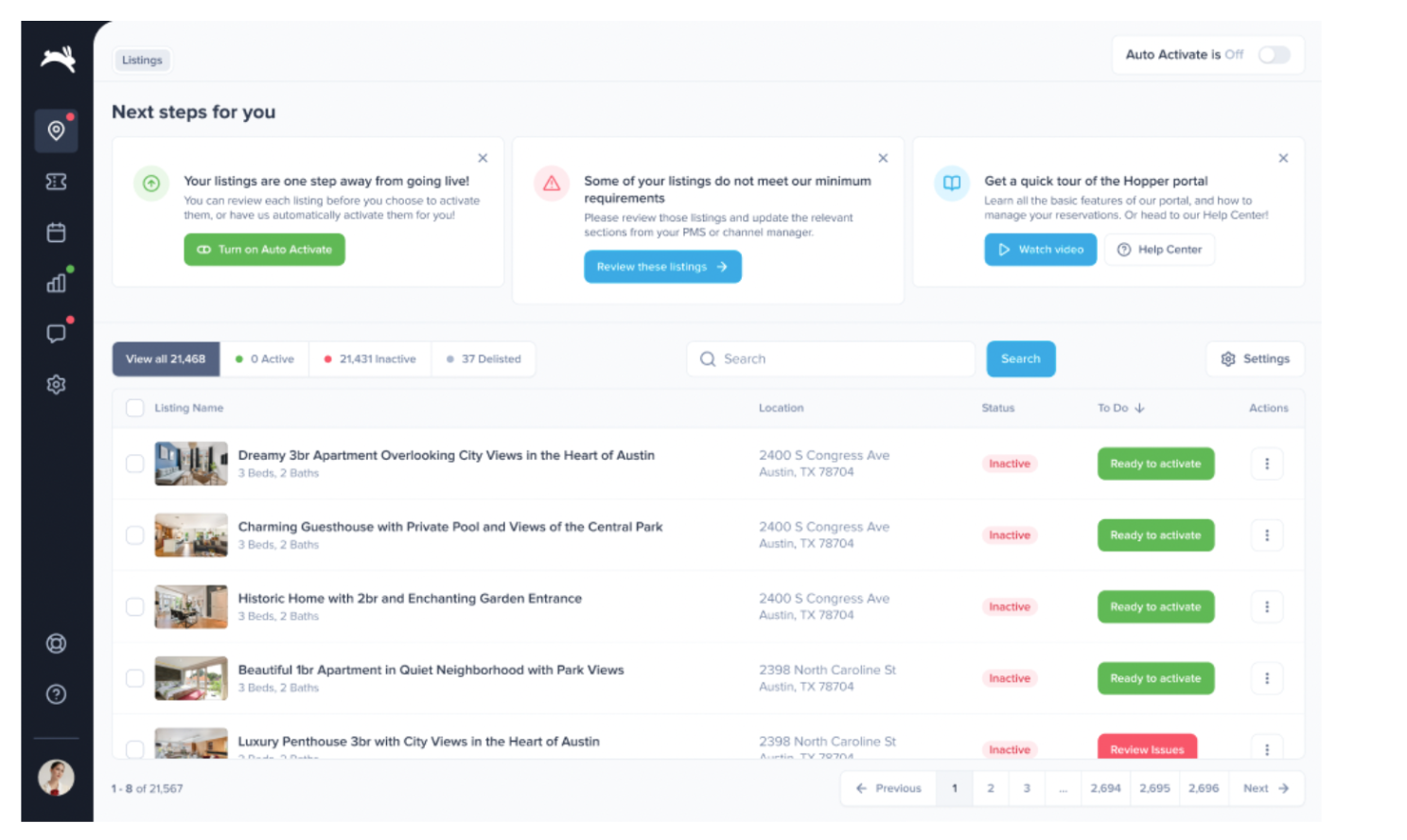 Good to know : We default to Virtual Credit Cards as your payout method, but we can help you avoid credit card payment processing fees by setting you up with our direct payment provider Trolley! The detailed instructions on how to set up your Trolley payout account are listed in this article.