How to connect to Whimstay? Follow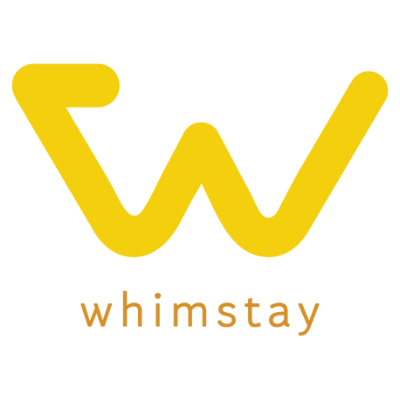 Whimstay partners with professional property managers to offer travellers exclusive discounts on expiring inventory while driving additional revenue for property owners. Whimstay delivers a best-in-class user experience via a mobile app and website and provides hosts with top-notch support and an intuitive platform that makes filling last-minute inventory easy. Plus, onboarding takes only 20 minutes. With nearly 52% of all vacation rentals sitting vacant each night, Whimstay delivers a solution to help maximize property managers' efforts to fill gap nights and cancellations with ease.
Steps to connect to Whimstay
1. Sign up for a Whimstay account here.
2. Please contact sales@whimstay.com to start listing your properties on Whimstay.
3. You will have to enter your Hostaway account and go to the Hostaway API settings or just do it step by step as described below:
Go to

Hostaway.
Go to Settings > Hostaway API
Under the Hostaway Public API, you will find:

Click on the Create button
Enter a name
You will see the API key. We will show it only one time! Make sure to save it
You can find more information about the API key in this article.

You will also need your account ID. You can find it in Settings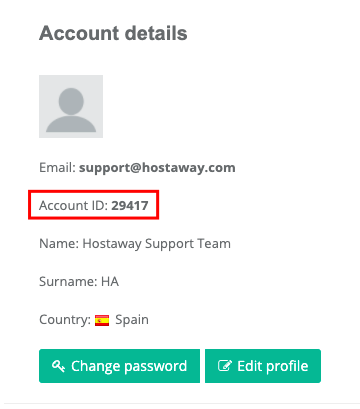 4. Please copy your account ID and API Key and email them to your dedicated Whimstay Account Manager.
5. Once they have confirmed that the account is connected your Whimstay channel will be live and you can start listing your unsold inventory for last-minute bookings.