Connect Doinn with Hostaway
First, you need to find your Hostaway ID and API key. To do so:
Go to Hostaway.
Go to Settings > Hostaway API
Under the Hostaway Public API, you will find:

Click on the Create button
Enter a name
You will see the API key. We will show it only one time! Make sure to save it
You can find more information about the API key in this article.

You will also need your account ID. You can find it in Settings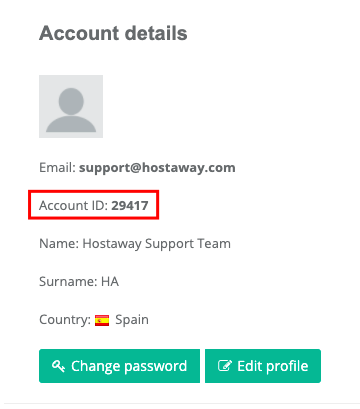 After this, go to Doinn and connect with Hostaway:
Go to Doinn and select "Property Managers".
On your user profile, click on the "Integrations" tab.
Click on "Activate for Hostaway" and enter both the ID and API key.
Then, configure the services you would like to outsource with Doinn and the default check in/out for your properties.
The integration is ready! Your properties and reservations are now synced and you will receive all the services you need for your properties already pre-booked.
Interested to know other online platforms to automatically schedule and buy services such as housekeeping? Check our partner integrations.