How to connect with Pricelabs Follow
Note: Pricelabs will push rates to Hostaway every 24hours. It can take up to 12hours for Hostaway to update all channels, depending on the number of listings and the number of channels you are connected to.
Please avoid clicking on the "Sync Now" button. It might results in Hostaway blocking the Pricelabs updates.
Connect Pricelabs with Hostaway
First, you need to find your Hostaway ID and API key. To do so:
Go to Hostaway.
Go to Settings > Hostaway API
Under the Hostaway Public API, you will find:

Click on the Create button
Enter a name
You will see the API key. We will show it only one time! Make sure to save it
You can find more information about the API key in this article.

You will also need your account ID. You can find it in Settings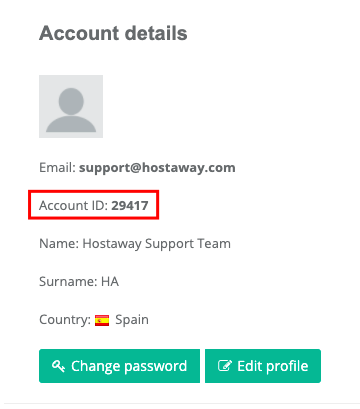 Then, go to Pricelabs and connect with Hostaway:
Go to Pricelabs.
Click on "Connect to your Airbnb/PMS account".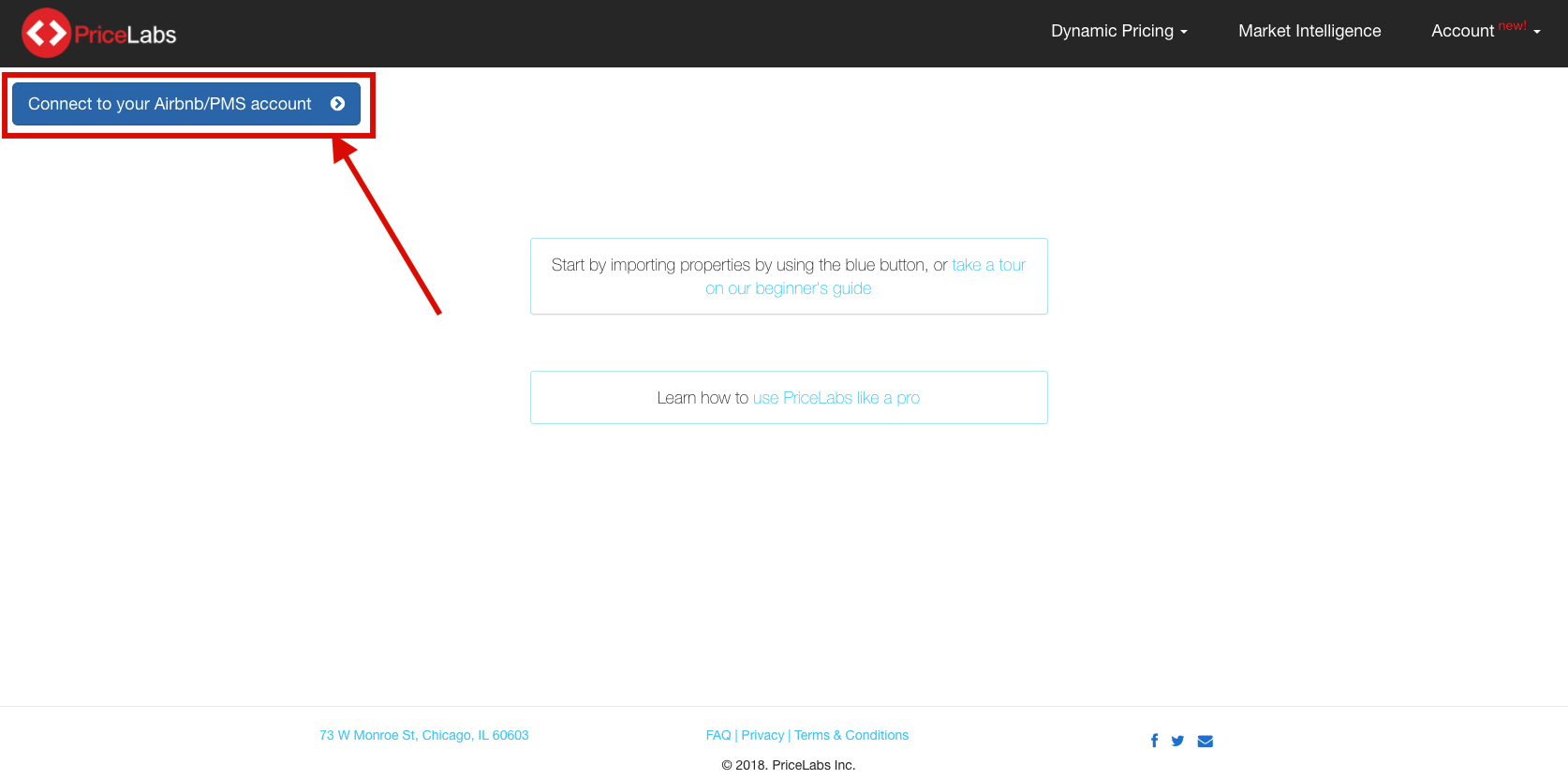 Click on "Airbnb" and select "Hostaway".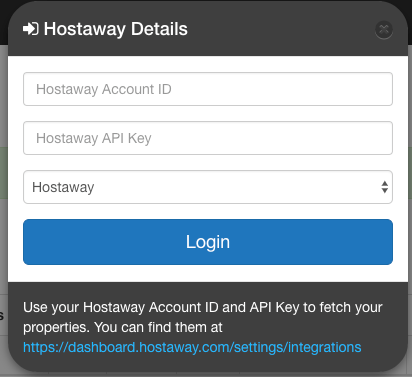 Enter the Hostaway account ID and the API key.
Click on "Login".
Congratulations! Your account is now connected!
Now you're connected! What's next?
Now that Pricelabs and Hostaway are connected, you can test the connection:
Once connected, click on "Review Prices".

It takes between 20 to 30 seconds for importing rate from Pricelabs.
Select a date and change the rate.
To sync prices:

If you change a price that needs to be pushed right away > Click on "Sync Now".
If you want this to be updated daily > Turn on (with a green color) the Sync Prices option.

Go to Hostaway and check that the daily rate has been updated.
You can also check directly on Airbnb.
Congratulations! You made your first update!
You can also check the Pricelabs User Guide.
I've integrated with Pricelabs for Hostaway but the prices doesn't seem to sync but on Airbnb it's synced, do I need to do anything else?
1. Turn off sync to Airbnb listings.
2. Copy min/max/base, any adjustments/customizations etc. from the Airbnb listings to the corresponding Hostaway listings.
3. Review prices and make sure they look good, then sync the Hostaway listings. Hostaway will sync with Airbnb.
4. From the manage listings page, delete the Airbnb listings in your PriceLabs account.
Did you know that Hostaway integrates with many other pricing software for vacation and short-term rentals? Check partner integrations to get to know other pricing partners.