How to connect to Housestay? Follow
You first have to enter your Hostaway account and go to the Hostaway API settings or just do it step by step as described below:
First, you need to find your Hostaway ID and API key. To do so:
Go to

Hostaway.
Go to Settings > Hostaway API
Under the Hostaway Public API, you will find:

Click on the Create button
Enter a name
You will see the API key. We will show it only one time! Make sure to save it
You can find more information about the API key in this article.

You will also need your account ID. You can find it in Settings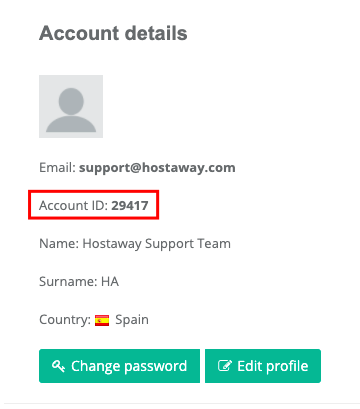 Send your Hostaway account ID and API key to Onboarding@housestay.com

with your company name.

Once they receive an email they will send you an onboarding email after your listings have been created.

You will then need to quickly review the listings in HouseStay to ensure all the info is correct.

They will then get your listings live on the HouseStay platform so you can start receiving messages / booking requests.