Hostaway mobile app for Android and iOS Follow
Hostaway Mobile App
You can download Hostaway mobile app for Android and iOS here.
The main account owner or a user with admin rights can manage the following features in the mobile app:
- Calendar
- Messages
- Tasks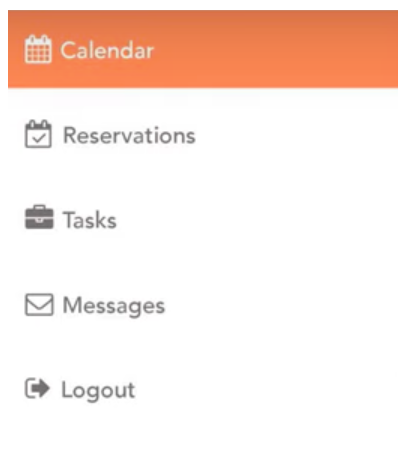 Each user can download and access a mobile app with his/her own email address. Depending on the rights and permissions will see fewer or more available features and information. It can be adjusted in User Management.