When you use the tasks function in your Hostaway software, you have 3 great ways of keeping track of the tasks assigned to you or those you manage.
You can view tasks by:
Tasks overview page
Tasks calendar page
Task mobile app view
Using the tasks overview page
Login to your Hostaway dashboard and click on "Tasks" on the Menu area.

Get an overview of tasks by the calendar page
In the Hostaway multi-calendar and monthly calendar view, you can see what tasks are created for the specific days: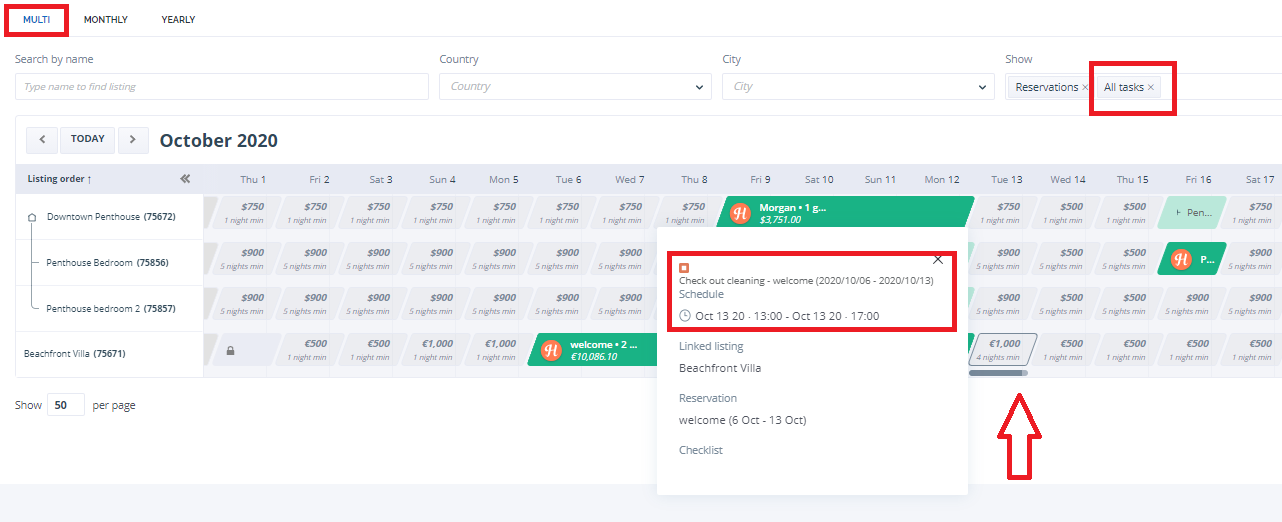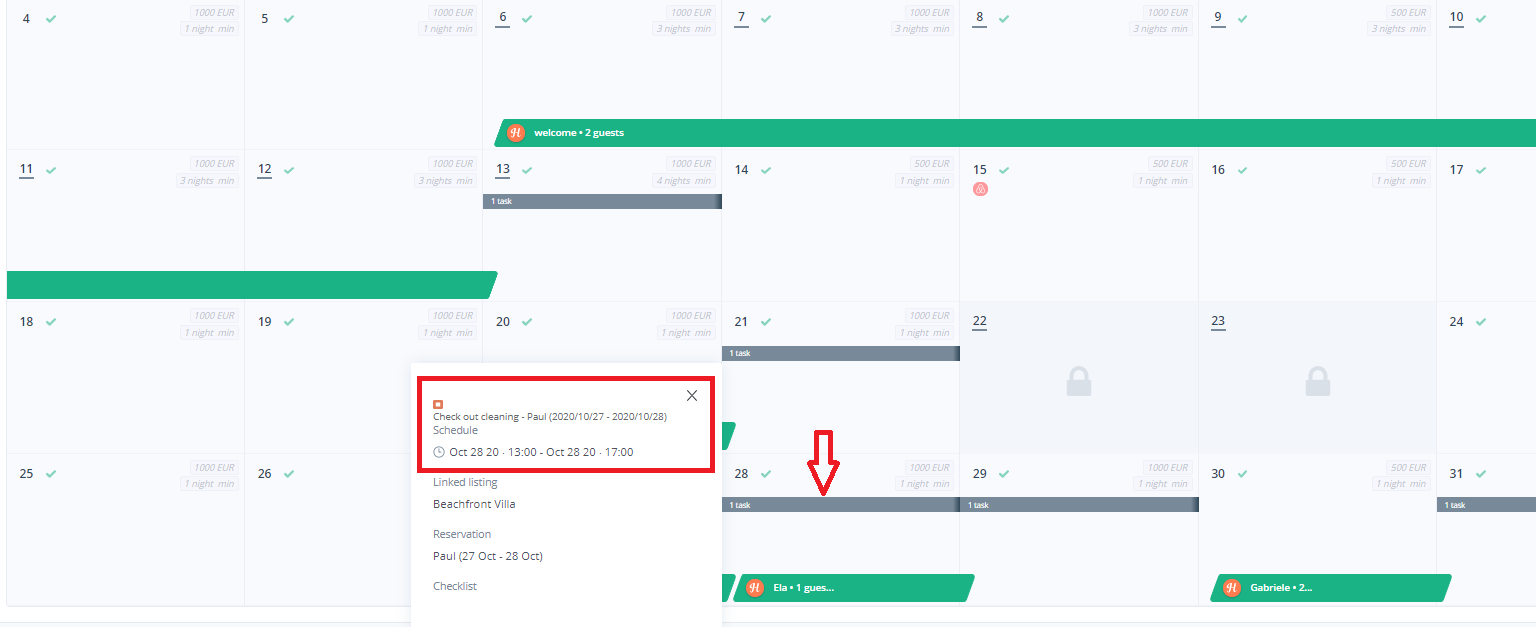 Task mobile app view
Hostaway offers a mobile app for Apple IOS and Google Android. When you download the app, you will receive the update automatically to see your tasks here also.
With the new mobile app update you can:
See a list of your tasks
Have an easy option to change the task status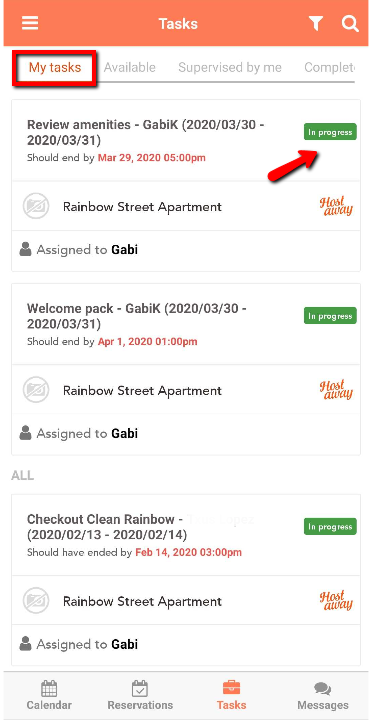 New feature:
The number of guests will be now shown in the task calendar modals (pop-ups), tasks overview and during task edition, as this information is relevant to cleaners.