How to connect Golightly with Hostaway Follow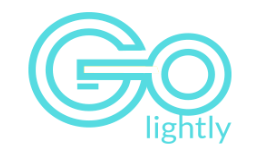 Golightly is an invite-only private club providing a vacation rental and home-sharing platform for women. All Golightly properties are owned or managed by women. Bookings are only made by women within the network, though they can travel with whomever they wish.

Connect Golightly with Hostaway

Step 1 : You can apply for Golightly membership here or email Golightly at Kat@wegolightly.com for an invite. Enter Hostaway into the application for a faster process.

Note: If your already a member of Golightly, you can skip the above step.


Step 2: You need to find your Hostaway ID and API key- To do so please follow the following process below:
Go toHostaway
Go to Settings > Hostaway API
Under the Hostaway Public API, you will find:

Click on the Create button
Enter a name
You will see the API key. We will show it only one time! Make sure to save it
You will need to copy and paste the Account ID & API Key into the form.
You can find more information about the API key in this article.



You will also need your account ID. You can find it in Settings.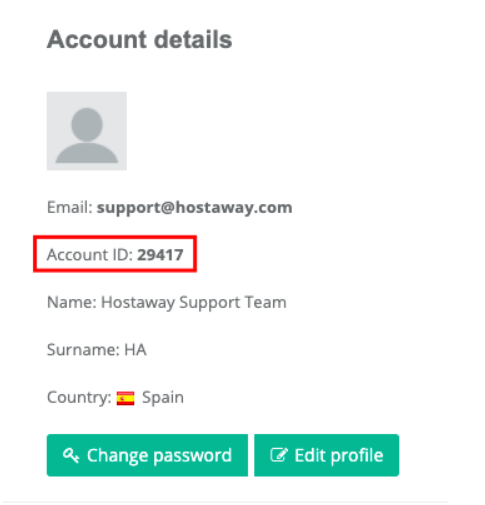 Step 3 : Once the Golightly is created > Login to your account > Go to Host > Click 'Your Listings' > Software Sync



Step 4: Once you click the Software Sync > You will receive a pop up, click on the arrow on the left hand side and choose Hostaway from the drop down list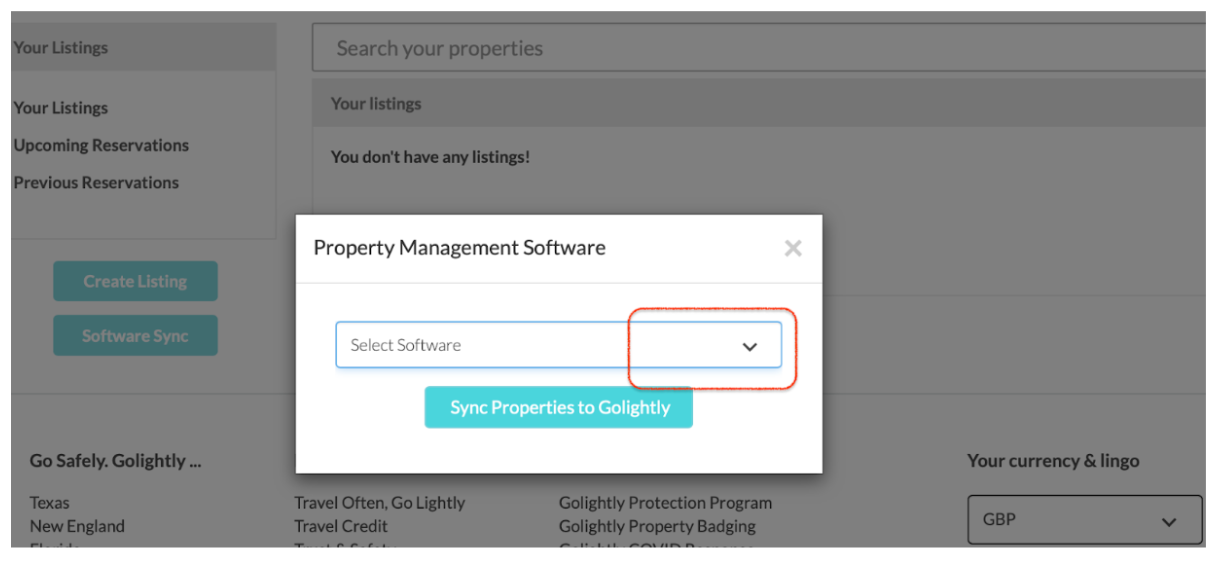 Step 5: Once you select Hostaway from the drop down list > Again a pop-up opens> You can input the client ID (Hostaway Account ID ) & client secret key (Hostaway API key) > Click on Sync properties to Golightly > It will start the sync process.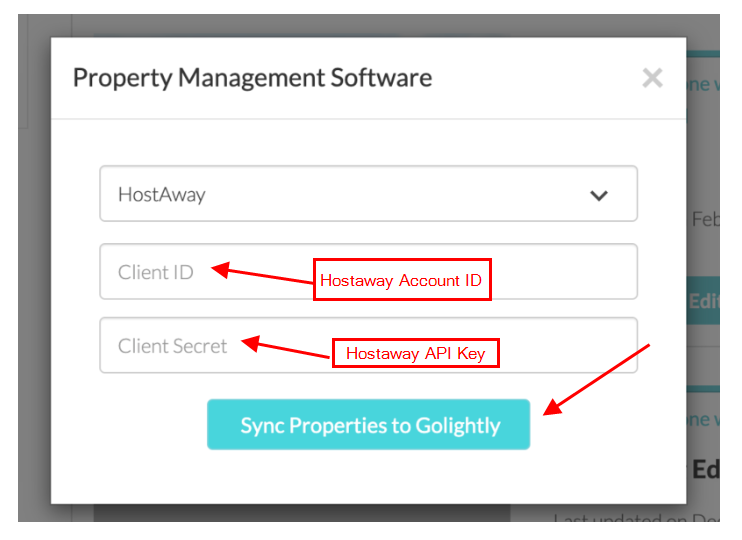 Step 6: Wait until all your Hostaway listings are synced with Golightly, this may take some time, you can view the progress in the progress bar displayed on the side.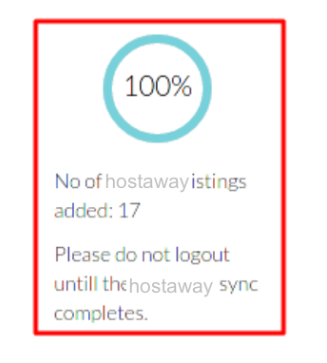 Step 7: You can edit your Hostaway imported listings by clicking on 'Edit listings' and make any necessary changes in Golightly