Create listing in Airbnb from Hostaway - Beta Follow

Important note:
if the listing already shows it is connected to Airbnb you should NOT use this feature to send it again since it will create duplicates




If the listing is not connected to Airbnb and in order to create the listing in Airbnb from Hostaway first make sure all required listing information is filled out. For that:

1. Go to "Listings" and then click on "Edit" in the listing you wish to send to Hostaway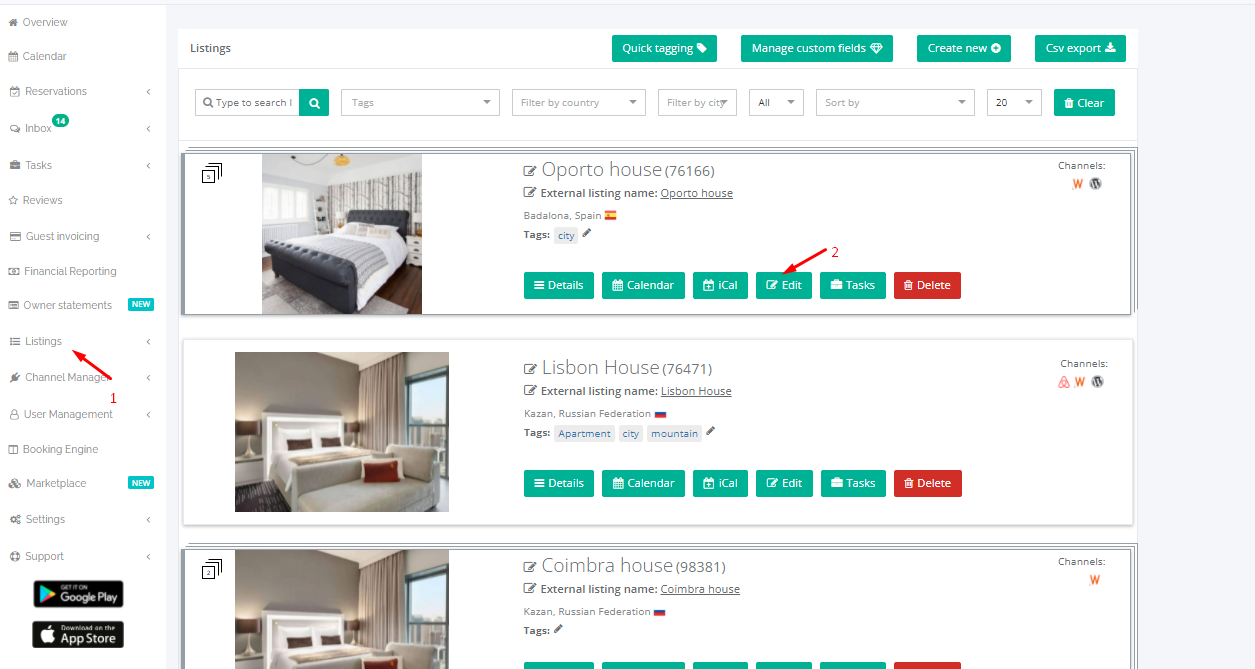 2. For every tab, make sure to fill out all the information (if the information is not filled it will result in errors upon creation export) and especially the information present in the channel-specific tab in the Airbnb section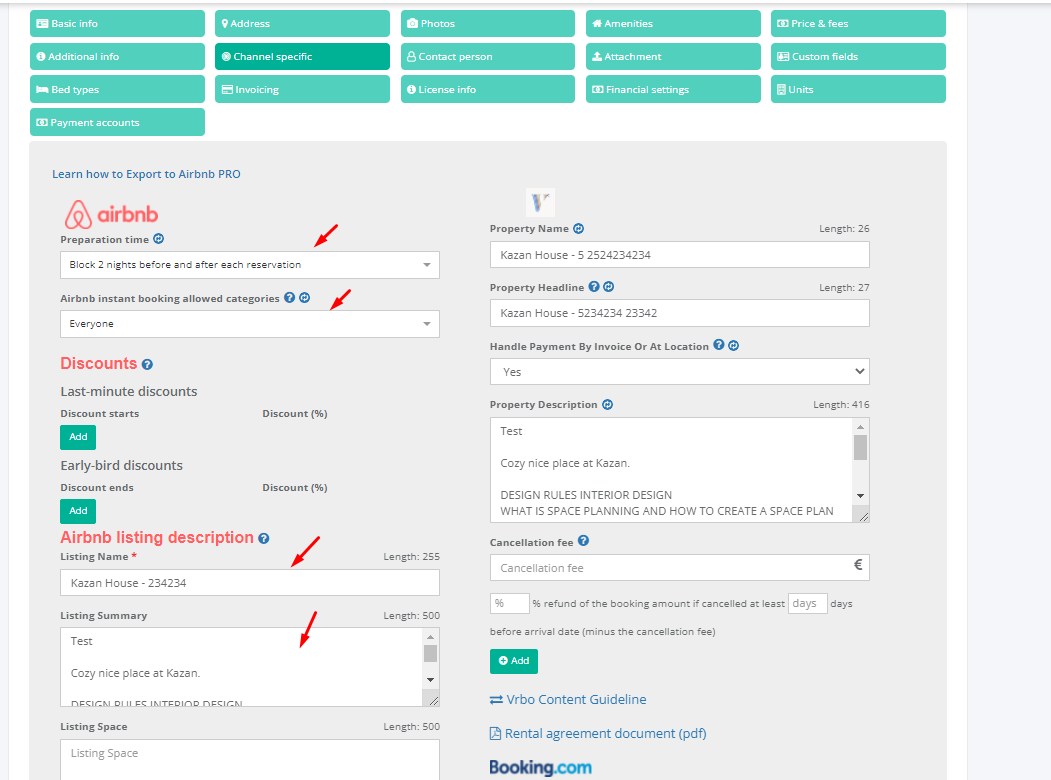 3. After all information has been correctly filled out go to "Channel Manager", then click on "Channels" and then click on "Configure" in front of Airbnb Pro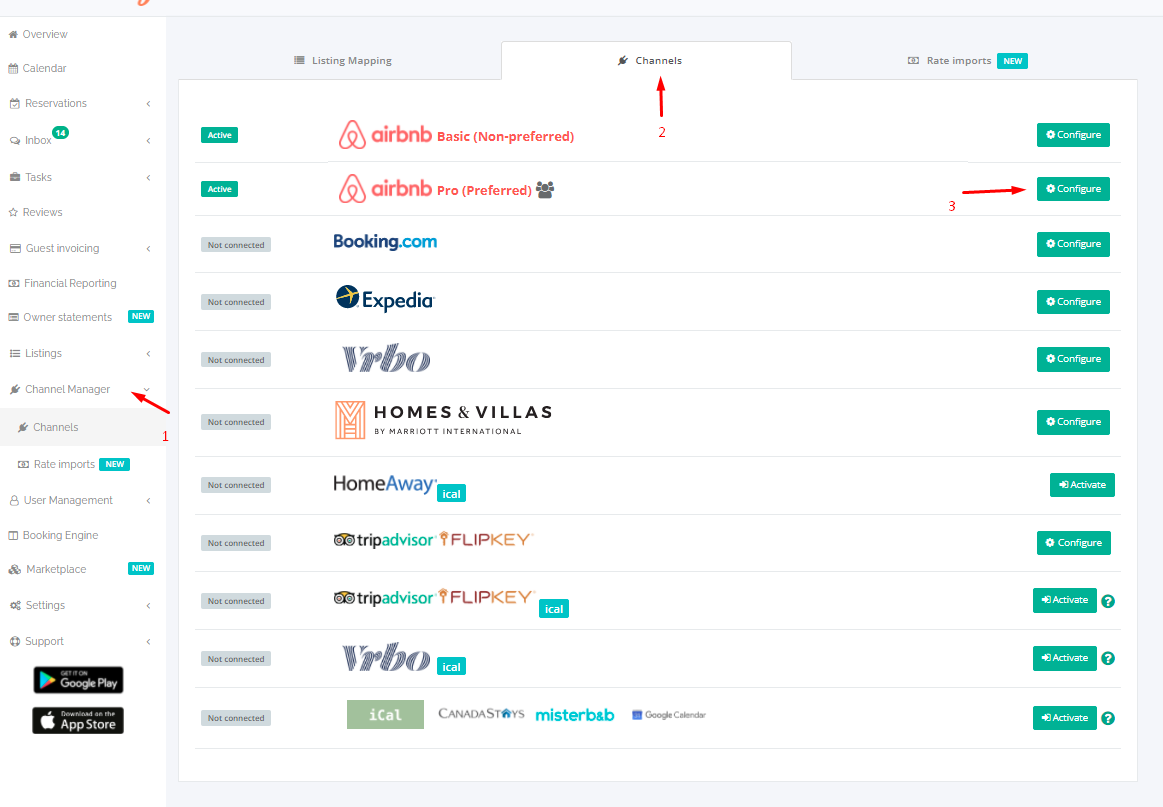 4. Click on "Create new listing (beta)"





5. Select the listing you wish to be created on Airbnb side and click create





6. Check if the listing was created on Airbnb side. If it wasn't or if any issue happened, do let us know on support@hostaway.com (do not click the button again) and we will be happy to assist.
Please bear in mind not all information is created on Airbnb side (for example tax information needs to be filled out directly in Airbnb), therefore go through all the listing information and make sure it is correct. If information is missing, please do fill it out.