How to connect to TIDY app? Follow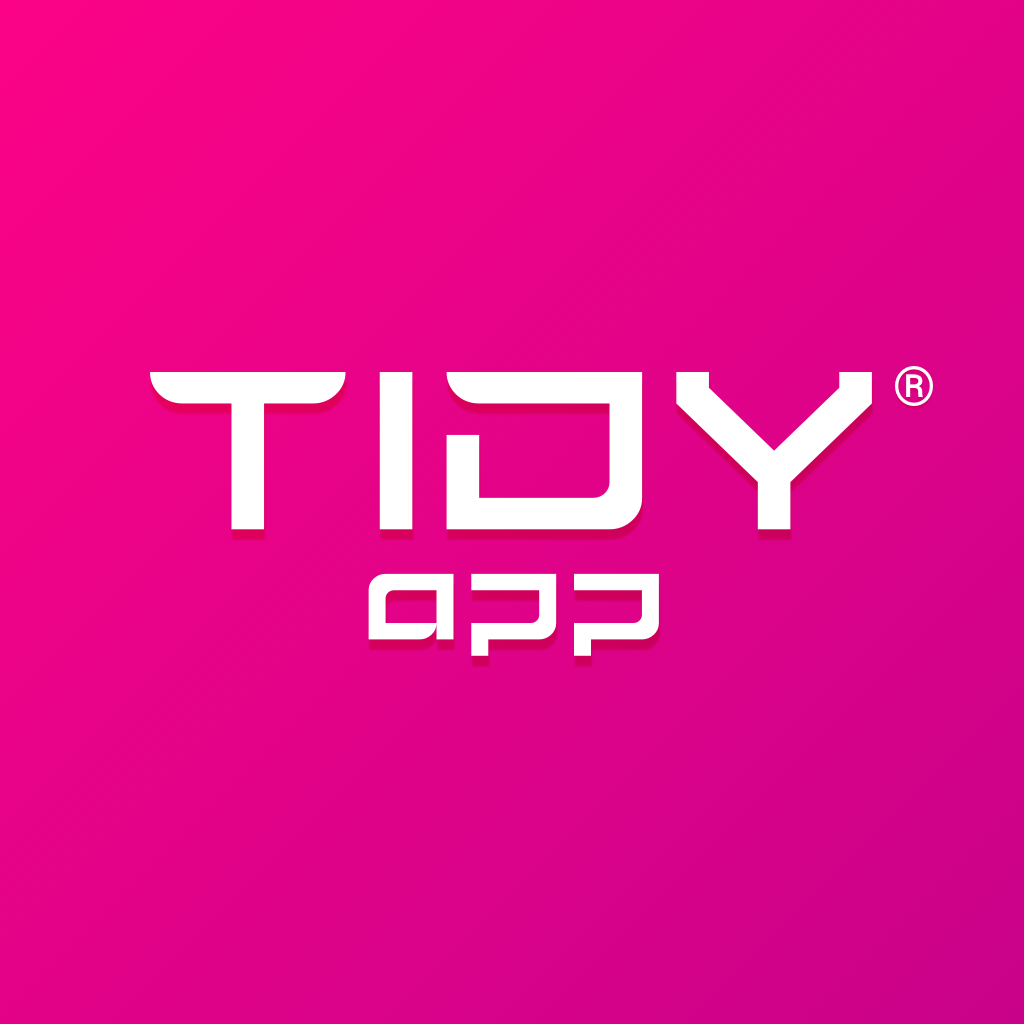 Think about those days you returned home from work completely exhausted, only to discover your home needs intense cleaning. You sigh in fatigue and most likely dropped off on the couch, leaving the house as you met it. But leaving all the dirt and grime for another day makes it even more difficult to clean when that day comes. If only you could have someone to do all the cleaning for you with a click of your finger, you wish. Like magic!
At TIDY app, their primary mission is to give everyone convenient and quality access to cleaning service while giving service professionals real work to help them become entrepreneurs with an ethical platform that pays them a living wage.
Steps to connect to TIDY app
1. Sign up for a TIDY app account here.
2. You will have to enter your Hostaway account and go to the Hostaway API settings or just do it step by step as described below:
Go to

Hostaway.
Go to Settings > Hostaway API
Under the Hostaway Public API, you will find:

Click on the Create button
Enter a name
You will see the API key. We will show it only one time! Make sure to save it
You can find more information about the API key in this article.

You will also need your account ID. You can find it in Settings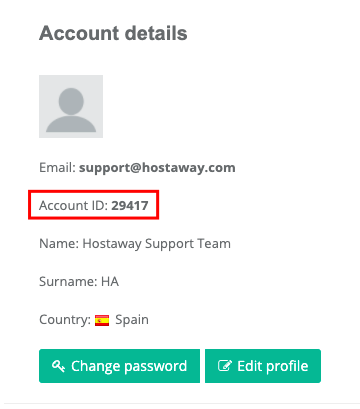 3. Copy and paste the Account ID and API secret keys to TIDY app.