How to unmap a property? Follow

Unmap a property
What does unmapping mean?
Unmapping describes the action of unmapping/disconnecting 2 listings. Basically, it is like saying that a Hostaway listing is not equal to another listing (in another channel) anymore. IE:
Hostaway Listing ABC is equal to Airbnb listings 987. Both listings are mapped/connected. If we unmap, that link will be broken and both listings will be independent of each other.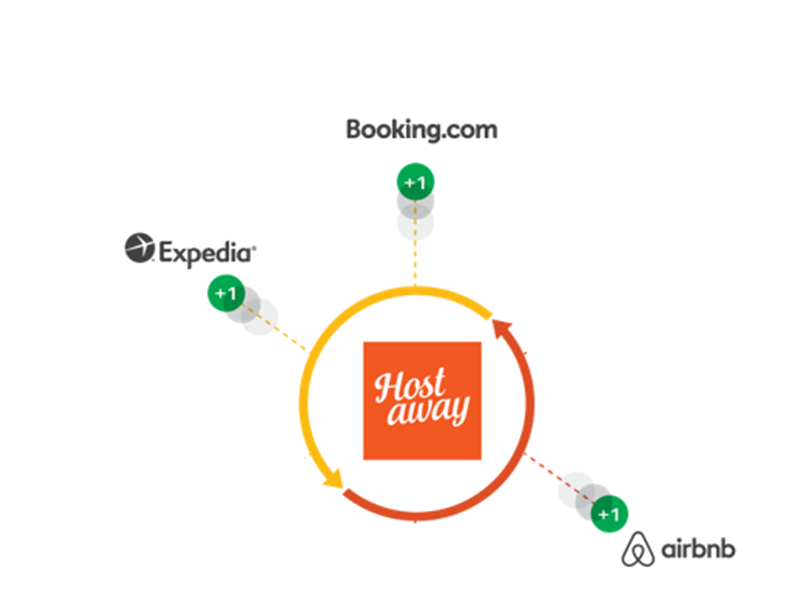 How to unmap
You need to go to Channel Manager > Channels > Click on configure (in front of the channel you wish to unmap the properties from) and then for each channel either click in unmap directly in front of the listing or in case of Airbnb Pro click first in "Import&Mapping" first followed by unmap in front of the desired listing.
Once you click on the unmap button, the system will ask you if you want to store reservations or not.
Unmapping is possible for Airbnb, Booking.com and Expedia. For Vrbo, you can contact our support team to unmap it for you. Please note that for Vrbo once unmapped, you can't remap.

Important: please bear in mind that by clicking in unmap you will terminate the connection between that listing and the respective channel. Hostaway will no longer export reservations from the other channels (to that one) or import reservations from that channel to Hostaway.
After unmapping the listing in Hostaway, the listing will still be active in the channel and receiving reservations. (except for Vrbo API listings). If you do not which for that listing be open in the channel, please contact the channel.
Storing Reservations
When unmapping a listing you can choose to store reservations or not.
Find more information on how to store reservations.