Listings: Disconnect a listing Follow

Unmap a listing
What does unmapping mean?
Unmapping describes the action of removing the connection between the Hostaway listing and a channel listing. This means that Hostaway will no longer export nor import any information from and to the previously connected channel.
After unmapping the listing in Hostaway, the listing will still be active in the channel and receive reservations (except for Vrbo API listings). If you do not wish for that listing to be opened in the channel, you will have to contact the channel.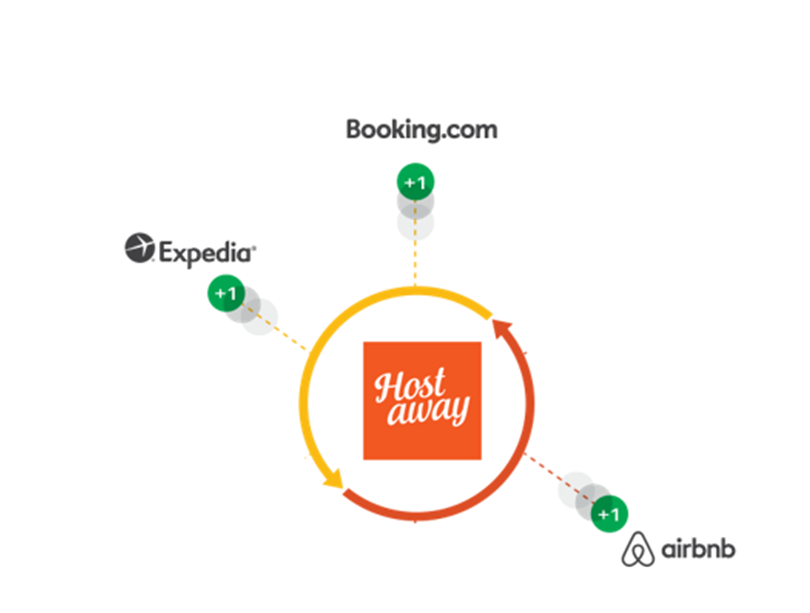 How to unmap?
Go to your Hostaway Dashboard > Channel Manager > Channels > Click on Configure

For Airbnb - Click on Import and Mapping > Click on Unmap
For Booking.com - Click on Unmap
For Expedia - Click on Unmap
For Vrbo - You will need to contact the Hostaway support team
Storing Reservations
When unmapping a listing you can choose to store reservations or not. To learn more please read this article on how to store reservations.