How to create an Owner Stays Via Mobile App? Follow
How to create an Owner Stays Via Mobile App?
You can now easily add owner stays via Mobile APP. Also known as owner blocks, owner stays are booked days when the owner of a listing or someone on their behalf is staying in the property.
Owner stays are not charged, so when creating an owner stay all the fields related to monetary values are hidden. Also, no auto-invoices, auto-messages, auto-charges will be created. However, Owner Stays will generate auto- tasks.
The owner stays appear in Financial Reporting as such, to allow for keeping track of the owner's use of the property. They are also filterable in the reservations module.
To add an owner stay, Please follow the steps below
Step 01 - Navigate to Reservation > Click on+ icon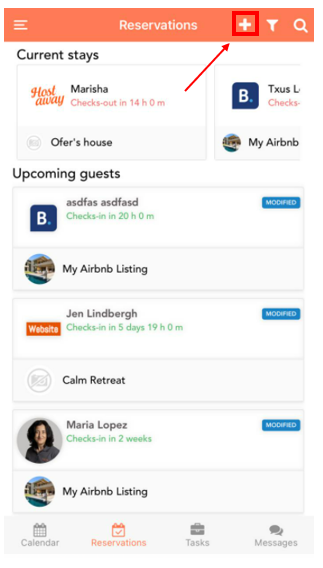 Step 02 - Select the Property >Click on Next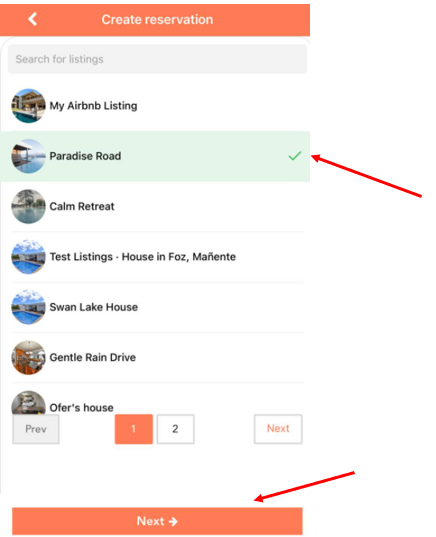 Step 03 - Choose the Date > Click on Next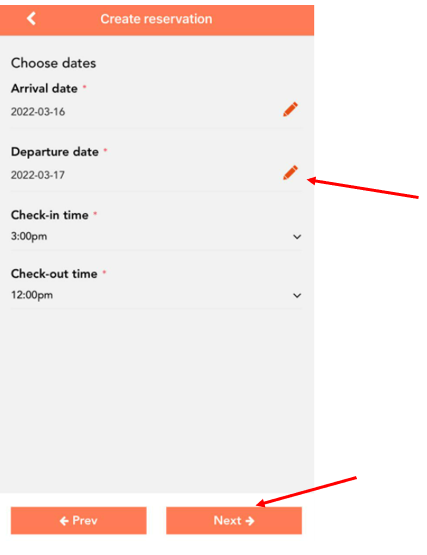 Step 04 > Fill the Necessary details > Select the status as Owner stay >Apply > Click on Next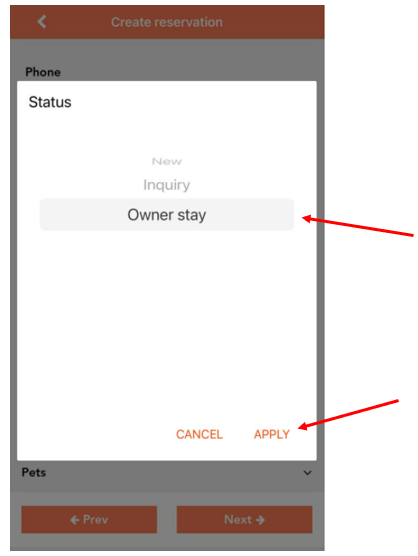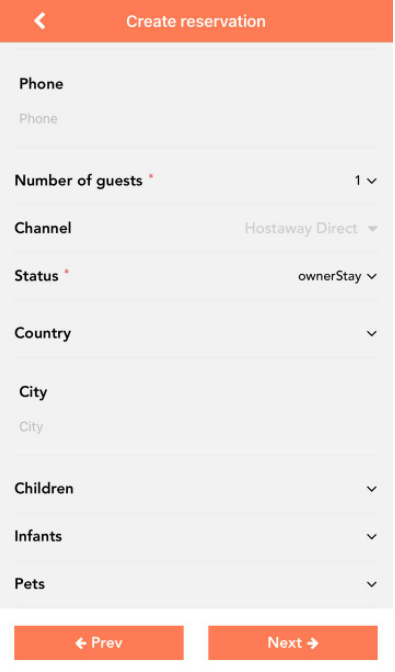 Step 05 - You can leave payment page as empty and click on Submit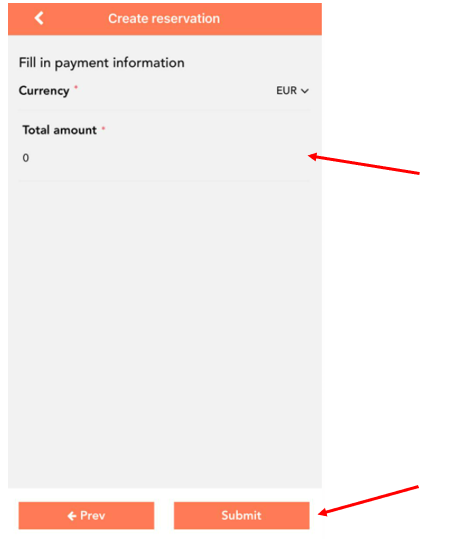 Owner Stay is Created Successfully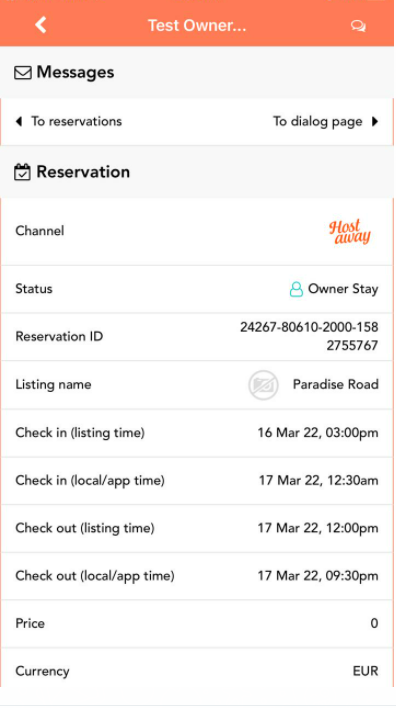 You can see the Owner stay reservation in the calendar in Blue Icon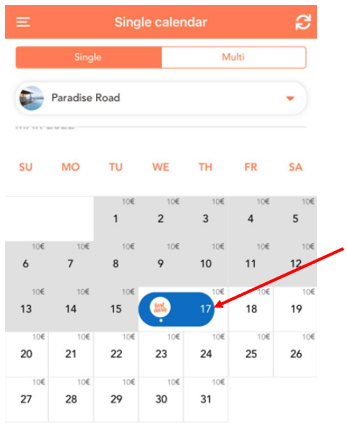 Or
Navigate Calendar > Select the listing > Select the Date > Click on Create Reservation and follow the above process from 03 rd step.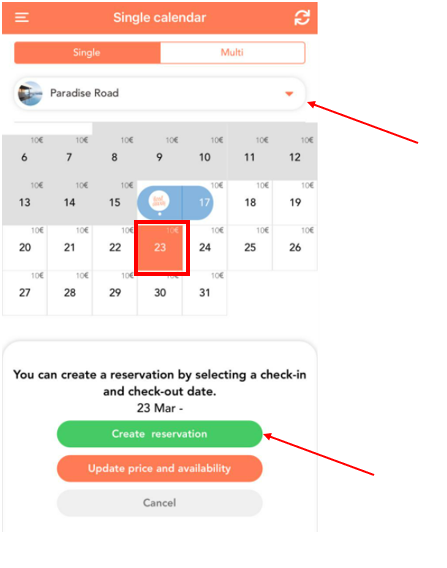 Please refer to the article Here to create owner stay reservation via Desktop