How to connect with Plum-guide? Follow
The Plum Guide is a vacation rental company, that offers luxury Homes that are All Selected Through The World's Most Rigorous Home Test. Strict Hygiene Policies, Contactless Check-In And Free Cancellation For Your Peace Of Mind. 24/7 Customer Service. Superb Locations. 9.5/10 Customer Rating. 10k+ Listings. You can now become a host on plum-guide through their website> Plum-guide
Connect Plum-guide with Hostaway
First, you need to find your Hostaway ID and API key. To do so:
Go to Marketplace > Click on Connect > Click on Connect again > Follow step to create API key
You will also need your account ID. You can find it in Settings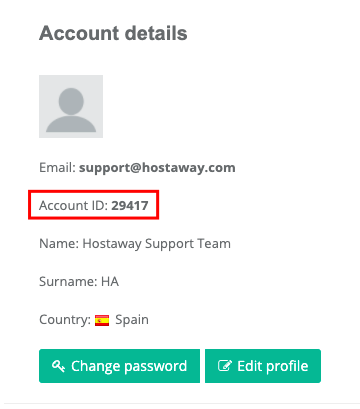 Did you know that Hostaway also integrates with many other channels? Check partner integrations to get to know these channels.