How to connect to Holidu Follow
Holidu is a search engine for vacation rentals that allows the guests to find their perfect accommodation and book for the lowest price. They currently work with all the major booking portals and local specialists to offer you the greatest variety of vacation rentals. Further, Holidu compare millions of accommodations from more than 1,500 providers, so that the guests can find your ideal vacation rental quickly and easily.
Connect Holidu with Hostaway
First, you need to find your Hostaway ID and API key. To do so:
Go to Marketplace > Click on Connect > Click on Connect again > Follow step to create API key
You will also need your account ID. You can find it in Settings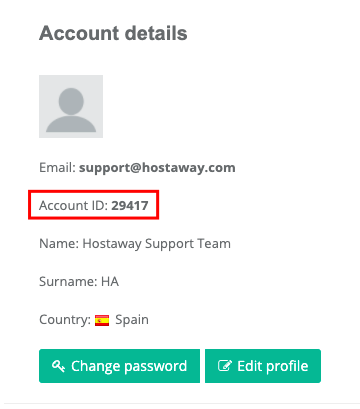 Did you know that Hostaway integrates with many other booking engine partners? Check partner integrations.