Airbnb - How to list or delist a listing in Hostaway? Follow
For Airbnb, list/delist a listing in Hostaway
The option to list or delist is no longer editable in Airbnb.

If you wish to list or delist, you will need to do it directly in the Hostaway dashboard by going to Channel manager > Listing Mapping > Click on Settings'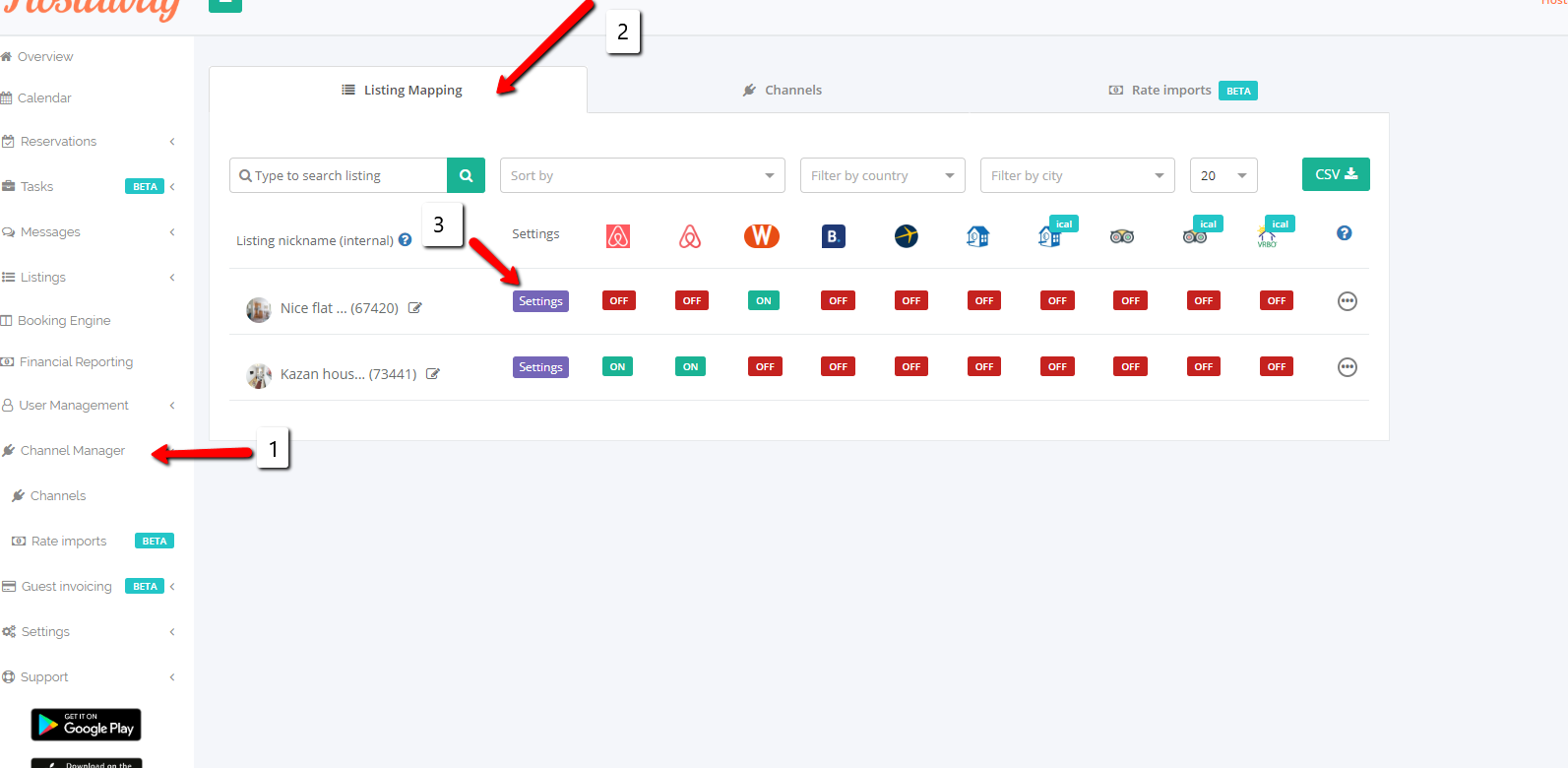 You can then select the option 'Is listed in Airbnb' (under Airbnb Pro) and it will automatically update in Airbnb.

Additional note: the Airbnb snooze feature is currently not available in the new Airbnb Pro API.