How to connect to Orana Stay with Hostaway? Follow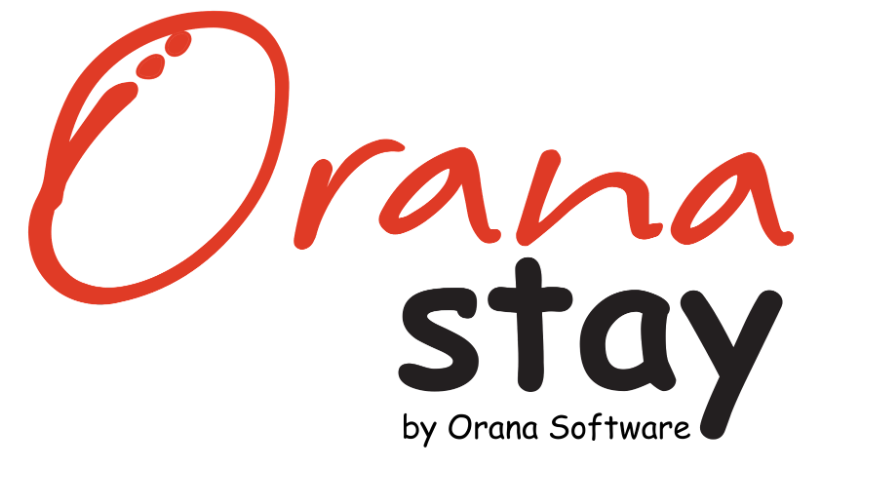 What is Orana Software?

Engage and amaze your guests after they book With a Digital Welcome Guide & Concierge

Orana Software operates out of the USA and Australia. Their team is dedicated to providing exceptional service to all customers. Their philosophy of customer-driven innovation ensures that they listen to their customers, hear their needs, and strive to achieve them.
INTEGRATION DATAFLOW
What data is read from Hostaway
They automatically read the latest property and listing data from Hostaway. All images for each property/room are read, plus reservation data is automatically received and securely stored to create a truly personalized experience for guests.
What data is written to Hostaway
They send back the guest PIN code that we generate within Orana Stay, plus a link to the property guides. This allows you to communicate with guests either from Hostaway or from Orana Stay.

Step 1: First, you need to find your Hostaway ID and API key. You can activate the connection from the 'Marketplace' for the relevant partner to generate your API Key
Go to the

Hostaway Dashboard.

Click on 'Marketplace' within the dashboard, then search for the relevant partner and click on the 'Connect/Configure' button available there:



This will expand the partner box and you can click on 'Connect' again to start generating the Keys:



Then you can click 'Create' to generate the API Key:



The new credentials will then be presented on the screen. Please make sure to copy and save the API Key safely as it will be visible only once:

Step 2: Simply paste the Account Id and API Key into Orana Stay, agree to the terms and conditions, click Validate Key and you are all done.



INTEGRATION DATA FIELDS
Name
Internal Name
Description
House Rules
Key Pickup
Special Instructions
Door Security Code
Country
State
City
Street
Full Address
Zip Code
Public Address
Price
Star Rating
Person Capacity
Maximum Children
Maximum Infants
Maximum Pets
Wifi Network
Wifi Password
Latitude
Longitude
Check In Time Start
Check In Time End
Check Out Time
Cancellation Policy
Square Meters
Room Type
Bathroom Type
Bedroom Count
Bed Count
Bathroom Count
Cleaning Instructions
PLUS ALL IMAGES
RESERVATION DATA FIELDS
Booking Date
Arrival Date
Departure Date
Cancelled Indicator
Total Adults
First Name
Last Name
Booking Source
Checked In
Checked Out
Room Type
Room Description
Room Name
Currency
Property Guide
Property Manager Guide
COMMUNICATION HUB
One of the most neglected aspects of running a property management business is communicating with guests, past and present. The Orana Communication Hub is the solution you have been looking for.
Orana communication hub automatically schedules your communications with guests based on a set of easily defined rules.
Schedule communications before, during and after a guest has stayed with ease, including follow up communication to encourage re-bookings.
Greet your guests by name with all relevant booking data at their fingertips
PROPERTY MANAGER OR HOTEL/MOTEL APP
Guests enter their pin code and last name to access their booking info and property guide
Fully branded to your brand and styling, giving you an extra marketing channel to your guests


If you require any help or more information? Feel free to reach out to Orana Support at stay@oranasoftware.com or via phone 1300 759 268
You can also check the Orana website Here