How to connect to Hostkit with Hostaway? Follow


Hostkit (former SIGA) is an integrated management tool for Portuguese property owners. You can manage your reservations, collect guest data and submit to SEF, automate your invoicing and modelo 30, process TMT, send your INE report, generate smartlock keycodes and collect payments.


Step 1 : First if you don't have a Hostkit account, please visit hostkit.pt/hostaway and click on the "Try 30 days free" button.
After registering, you will receive an email from Hostkit to confirm your account. Click the link and skip the onboarding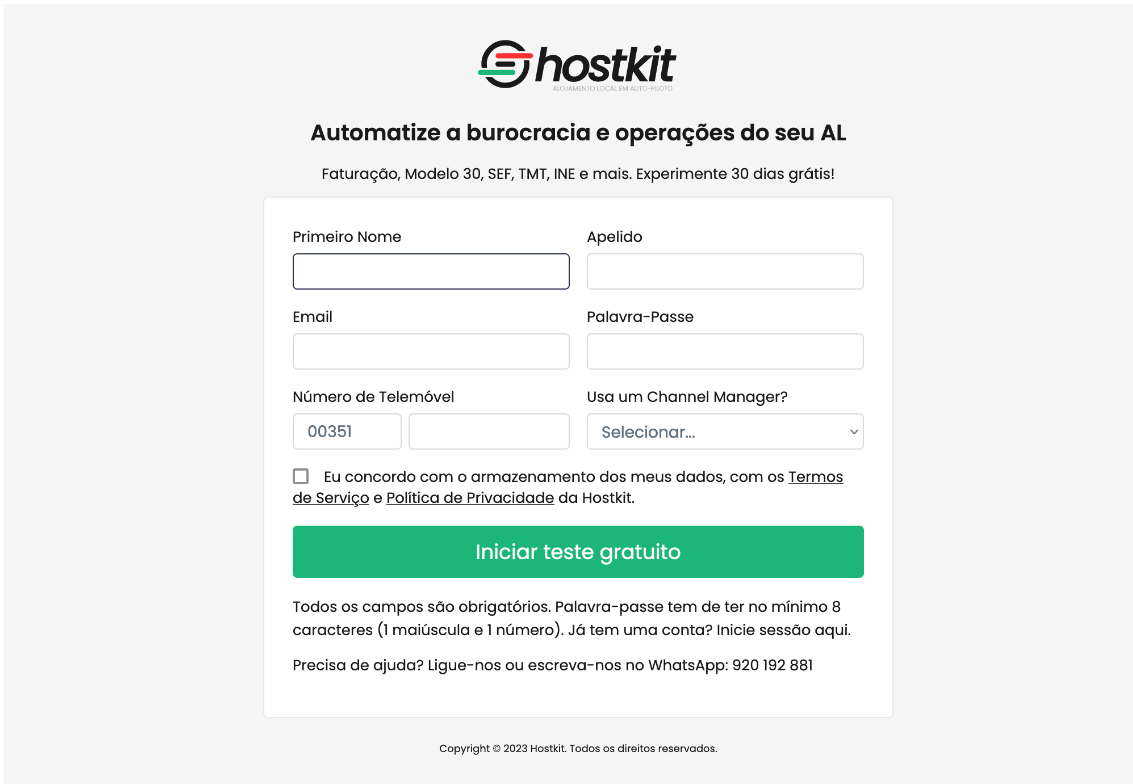 Step 2: Then, you need to find your Hostaway ID and API key. You can activate the connection from the 'Marketplace' for the relevant partner to generate your API Key:
Go to the

Hostaway Dashboard.

Click on 'Marketplace' within the dashboard, then search for the relevant partner and click on the 'Connect/Configure' button available there:



This will expand the partner box and you can click on 'Connect' again to start generating the Keys:



Then you can click 'Create' to generate the API Key:



The new credentials will then be presented on the screen. Please make sure to copy and save the API Key safely as it will be visible only once:

Step 3 : Then, on the main menu, click on Accommodation and then click on Import from Channel Manager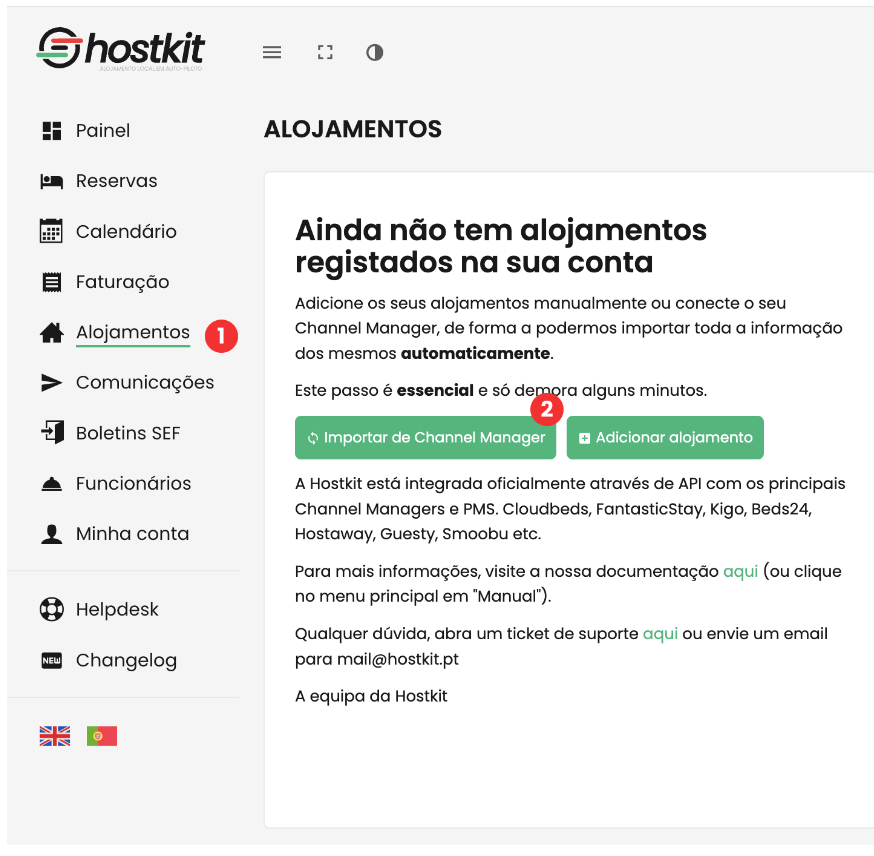 Step 4 : Click on the Hostaway logo and enter your Hostaway account ID and Hostaway API key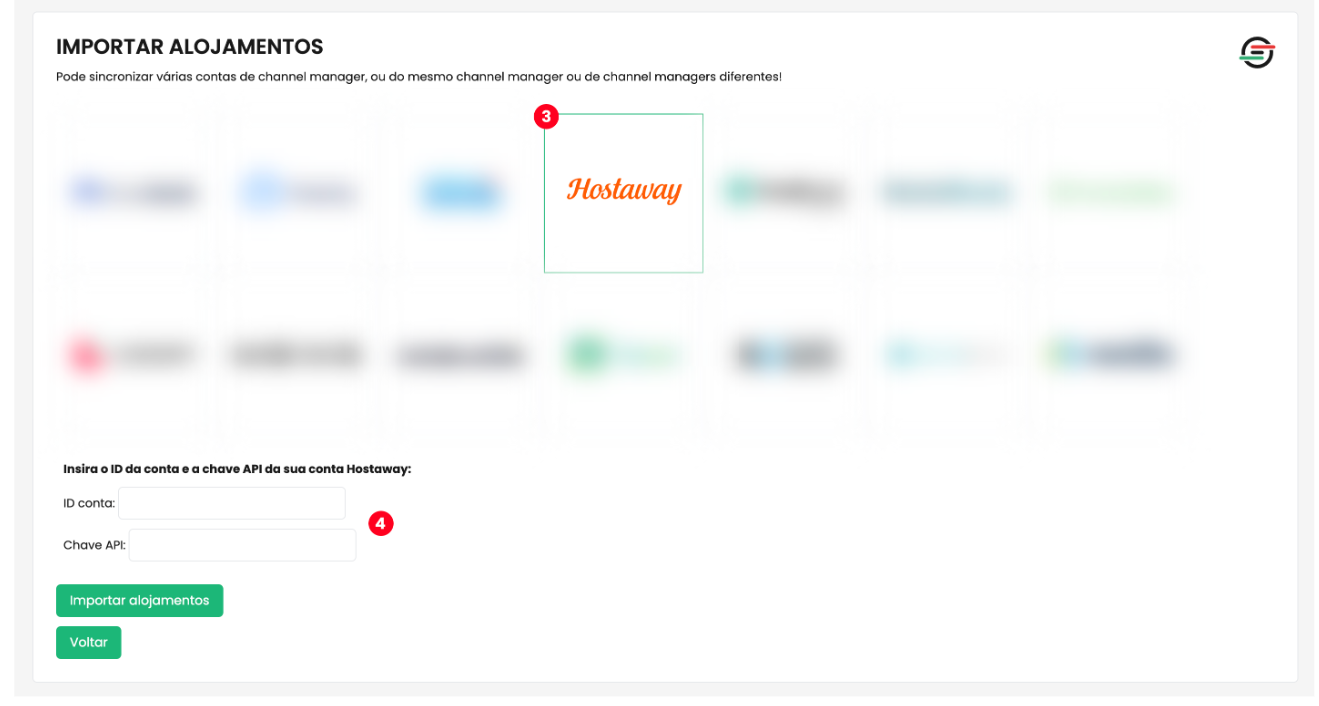 If you required any help or more information? Feel free to submit a support request Here
You can also check Hostkit User Guide Here